Juice Worldwide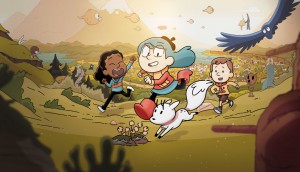 In brief: Canadians get Peabody noms, New York tax credit renewed
Plus: Toronto distributor Juice Worldwide expands into post-production services and CBC Gem unveils a new partnership.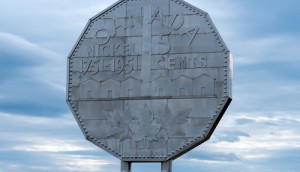 In brief: Whites Sudbury expands
Plus: Andrea Grau takes on a senior management role at TIFF and Seven24′s Tom Cox is awarded for his contributions to the Canadian industry.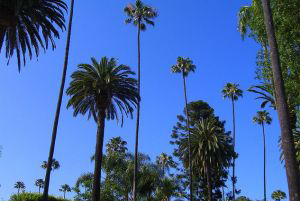 Juice Worldwide expands with California office
The Toronto-based digital distributor is setting up an L.A. operation, with Carrie Donmoyer tapped to lead. Vubiquity acquires Juice Worldwide
The multiplatform video services provider acquired Toronto-based digital distributor Juice Worldwide for an undisclosed amount.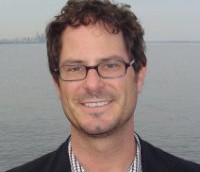 Juice Worldwide unveils new tool to launch indie films
The Canadian company is one of only four vendors to provide a iTunes Store package delivery service for Compressor users.