Joyce Wong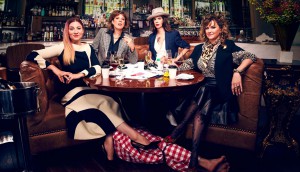 Baroness von Sketch Show starts fifth set
This latest batch of episodes will see Vivieno Caldinelli (This Hour Has 22 Minutes) and Joyce Wong (Wexford Plaza) serve as directors.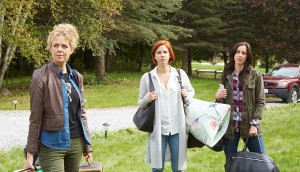 Workin' Moms rolls on season four
In addition to Catherine Reitman and Philip Sternberg, Wexford Plaza's Joyce Wong is set to direct the comedy's upcoming season.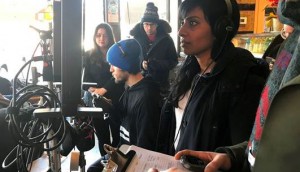 'First Person' sees Globe and Mail essays translated to screen
Carousel Pictures and Sugar Shack Productions are producing the six-part project, which began shooting last week.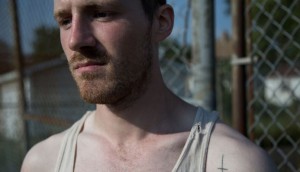 TIFF Studio to focus on storytelling in 2017
Hello Destroyer's Kevan Funk and Werewolf's Ashley McKenzie are among this year's 12 program participants.