Jordan Walker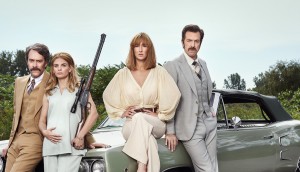 In brief: Canadian drama heads to Berlinale Series
Plus: James vs. His Future Self hits the festival track south of the border and the Harold Greenberg Fund reveals the inaugural recipients of its Territories Shorts Program.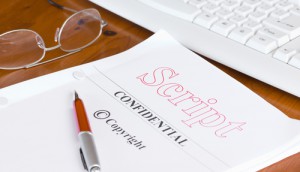 CFC's Comedy Exchange participants head to L.A.
Former Motive showrunner Dennis Heaton, writer/director Jeremy Lalonde and producer Emily Alden will all pitch their flicks in California.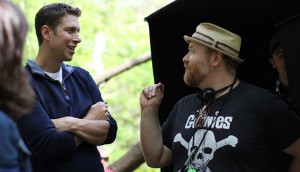 LaLonde hits 'go' on his next film
The Go-Getters, the latest comedy from the How to Plan an Orgy in a Small Town director, is currently shooting in Toronto. (Producer Jordan Walker and LaLonde pictured.)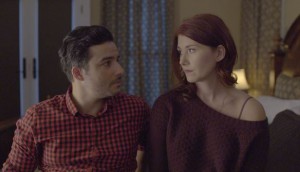 DDI takes sales rights to How to Plan an Orgy
The Double Dutch International pickup comes as the Jeremy Lalonde feature works the fall film festival circuit.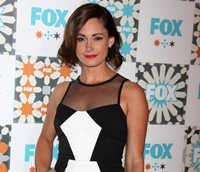 Production starts on How to Plan an Orgy in a Small Town
Kristian Bruun, Rosemary Dunsmore and The Strain's Natalie Brown (pictured) have also boarded Jeremy Lalonde's follow-up to Sex After Kids, now shooting in Toronto.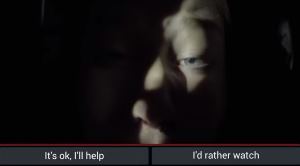 CineApp lets 'Voyeurs' choose their own adventure
Mobile entertainment platform company CineApp is set to launch a new app that lets users customize a storyline with their Facebook profile.
NSI Totally Television teams announced
After a one-year hiatus, the Totally Television Program is back with five television projects from writer-producer teams hailing from across Canada.
Sam Trammell, Josh Close starring in Deadweight
The Canadian indie from Neophyte Productions and Buck Productions is shooting in Sudbury, Ontario.