Jordan Canning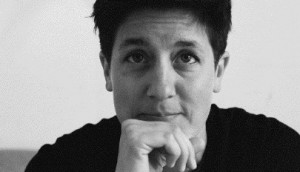 HGF supports 27 films in first quarter of 2019/20
Nearly $400,000 in funding will be allocated to the films, which include scripts from Kathleen Hepburn (pictured), Jordan Canning, Jamie Dagg and Danishka Esterhazy.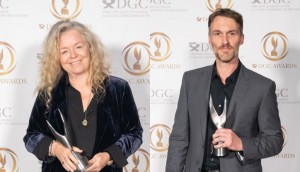 Patricia Rozema and Robert Budreau tie at DGC Awards
The directors picked up the DGC's Feature Film award, while Tasha Hubbard won the gala's Discovery prize.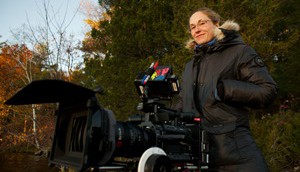 Canadian Academy, RBC reveal inaugural MVP recipients
Projects directed by Jordan Canning, Chandler Levack and Lulu Wei are among nine receiving coin through the Music Video Production Project's first funding round.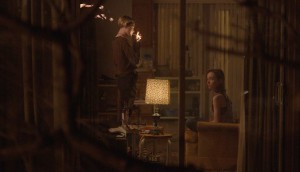 DGC unveils Discovery Award nominees
Fifteen filmmakers have made the long list for the prize, which celebrates emerging talent.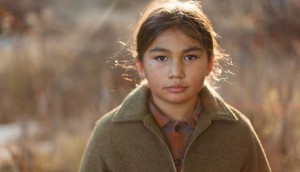 VIFF sets Canadian lineup
Stephen Campanelli's Indian Horse is one of 18 features added to the festival, which has also announced its opening night film and five Canadian world premieres.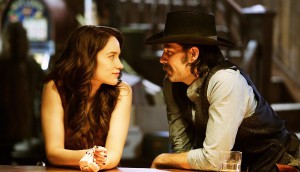 Calgary International Film Festival announces Alberta lineup
Jordan Canning's Suck It Up will close the festival, while the cast of Seven24′s Wynonna Earp will take part in a special Q&A.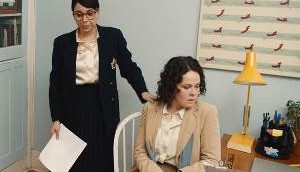 In brief: Canadians at Slamdance; Prasuhn joins CMU
Daniel Warth's Dim the Fluorescents (pictured) will screen in competition at the Utah festival, the former VP and GM of Gusto TV finds a new gig, plus more news from the week.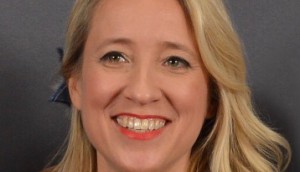 Harold Greenberg Fund backs Dolan, de Pencier features
The funder has revealed the latest round of features supported through its Equity Investment Program. (Director Miranda de Pencier pictured.)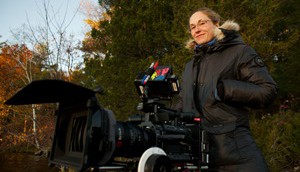 Whistler '15: WIDC ups feature film prize
Jordan Canning's Suck It Up will be the first feature to take advantage of new sponsorships for the Women In The Director's Chair award.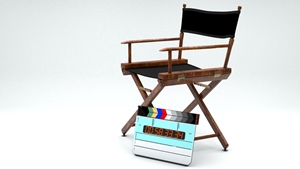 Mary Walsh, Jordan Canning named to WIDC/WFF program
The women are among eight filmmakers taking part in the Whistler Film Festival-based program, which includes mentorships from the likes of Siobhan Devine and Karen Lam.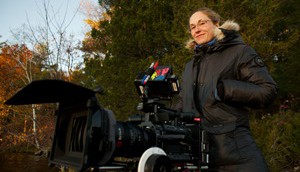 Jordan Canning wins WIDC feature award
The $120,000 in-kind prize will support the completion of Canning's second feature film, Suck It Up.
Whistler unveils 11 world bows in Canadian film slate
The 2014 lineup includes debuts for the latest movies by Carl Bessai, Jeffrey Nesker and Joel Ashton McCarthy.