Jonathan Sobol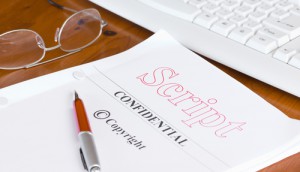 Historical dramas, genre series topline in latest TMN dev slate
In addition to the three comedies previously announced, The Movie Network has released the names of 11 new projects on its development slate.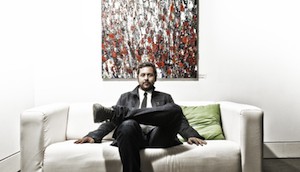 Bell Media, BBC America order Iron Belly to script
Director Jonathan Sobol and Darius Films' Nicholas Tabarrok discuss their move into cable drama with Iron Belly, a new project coproduced with L.A.'s Electus. (Sobol pictured)
TIFF13: Sobol, McKellar, Chechik films to get gala treatment
Director and CEO Piers Handling and artistic director Cameron Bailey also on Tuesday morning announced the festival's opening and closing galas.
Dimension picks up Sobol's The Black Marks for U.S.
The heist comedy by director Jonathan Sobol is shooting in Ontario for six weeks from Jan. 16, and stars Kurt Russell, Matt Dillon and Jay Baruchel.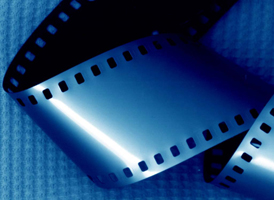 Astral's Harold Greenberg Fund backs Jonathan Sobol and Anita Doron films
The industry fund is investing in two writer-directors set to shift their careers in new directions, says English language program president John Galway.