Jonathan Finkelstein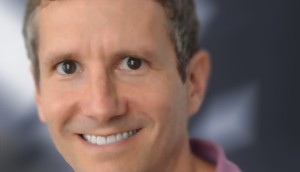 Apartment 11 heads off to boarding school
The Montreal prodco is partnering with Discovery Networks Latin America, Cirque du Soleil and TVO to create a scripted series set in a boarding school for circus performers.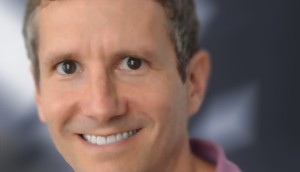 Apartment 11 to coproduce CBBC prank series
The producer behind YTV's Prank Patrol is at it again, with the new series set to air on BBC Canada. (Apartment 11 president Jonathan Finkelstein pictured.)
Alberta Nokes moves into Apartment 11
Industry vet Alberta Nokes has been named head of development for Apartment 11 Productions in Montreal. Nokes will continue to develop existing projects, seek out and evaluate pitches, and develop new properties in the kids and factual genres.