Jonathan Bronfman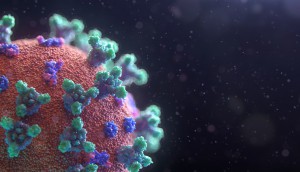 Film producers fear crew shortages could stunt rebuilding process
While concerns persist about crew availability for domestic projects when production resumes, some producers believe now is an opportune time to revisit the film financing model.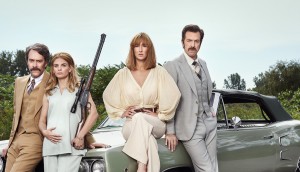 In brief: Canadian drama heads to Berlinale Series
Plus: James vs. His Future Self hits the festival track south of the border and the Harold Greenberg Fund reveals the inaugural recipients of its Territories Shorts Program.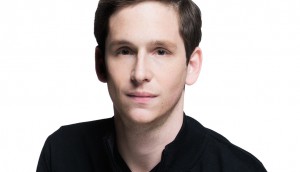 Jonathan Bronfman, Lon Molnar launch VFX studio
The new company, Monsters Aliens Robots Zombies (MARZ), will focus on high-end TV projects and is currently working on HBO's Watchmen and Netflix's The Umbrella Academy.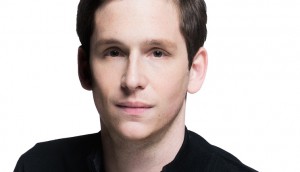 Indie List 2018: JoBro Productions makes the jump
Jonathan Bronfman talks about how his prodco has continued to build out its biz and what's next.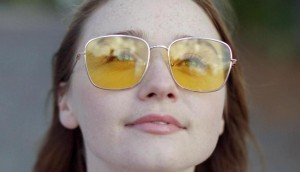 The Orchard picks The New Romantic
The New York-headquartered indie distributor has acquired the U.S. rights to Carly Stone's debut rom-com.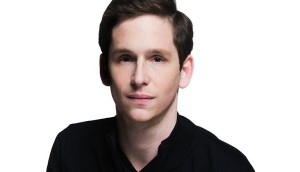 On the Slate: JoBro Productions
The Toronto prodco is looking for source material in creative places and is considering getting into the TV game.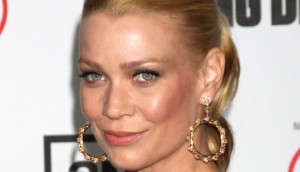 Adam MacDonald brings occult horror Pyewacket to Northern Ontario
The Backcountry director is teaming with JoBro Productions and Just Believe Productions on his second feature film, starring Laurie Holden (pictured).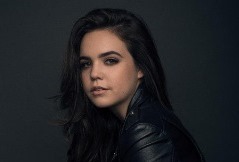 JoBro and Myriad partner on Different Folks
The Toronto company has teamed up with L.A.-based Myriad Pictures to produce the holiday comedy. (Star Bailee Madison pictured.)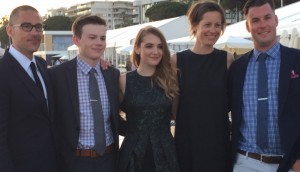 LaBelle acquires Morlando's Mean Dreams
The coming-of-age drama made its world premiere in the Cannes Directors' Fortnight program.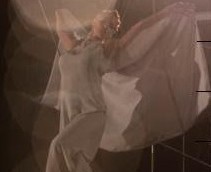 The People Garden to world premiere in Argentina
The feature from Scythia Films, Aiken Heart Films and JoBro Productions will debut in-competition at the Buenos Aires International Festival of Independent Film.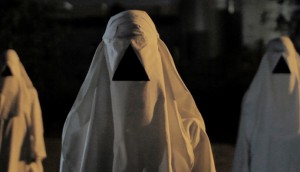 Creature-feature The Void sets out for throwback thrills
Production is set to wrap on the horror feature from Steven Kostanski and Jeremy Gillespie.