jonas chernick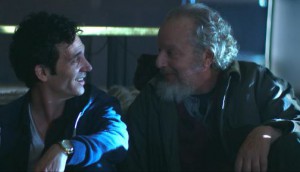 Gravitas Ventures takes on James vs. His Future Self
The sci-fi comedy up for best original screenplay at the Canadian Screen Awards is expected to be released theatrically in the U.S. this May.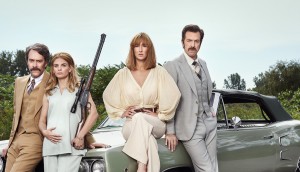 In brief: Canadian drama heads to Berlinale Series
Plus: James vs. His Future Self hits the festival track south of the border and the Harold Greenberg Fund reveals the inaugural recipients of its Territories Shorts Program.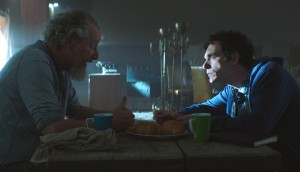 Edmonton sets James Vs His Future Self as Opening Night Gala
Co-written by star Jonas Chernick and director Jeremy LaLonde, the film follows an ambitious scientist who is visited by an older man claiming to be his future self.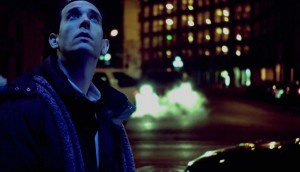 Awkward Sexual Adventure lands more remake deals
Five years after the film premiered at TIFF, Banana-Moon Sky and julijette Inc's indie feature has secured more adaptation deals in Russia, India and elsewhere.
Borealis to open the Brooklyn Film Festival
Director Sean Garrity's feature will make its U.S. premiere at the New York City fest.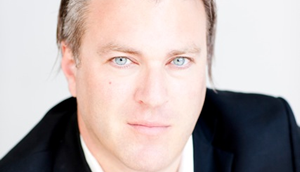 Carousel Pictures developing Phil Hartman biopic
Nice Guy Phil (working title) will be directed by Jason Priestley. (Carousel's Tyler Levine pictured.)
Archstone takes int'l sales rights to Sean Garrity's Borealis
The Los Angeles sales agent also sold Garrity and Jonas Chernick's 2012 comedy My Awkward Sexual Adventure into 30 territories worldwide. (Chernick pictured)
Joey King, Kevin Pollak board Sean Garrity's Borealis (exclusive)
The road trip movie will shoot in Winnipeg this fall. (Garrity pictured.)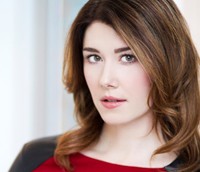 Jeremy LaLonde finds lead for third theatrical comedy
Jewel Staite (pictured) will topline How to Plan an Orgy in a Small Town, to shoot in October.
The Best Laid Plans starts production in Ottawa
Jonas Chernick (pictured), Kenneth Welsh and Jodi Balfour lead the CBC series due for a winter 2014 launch.
France, South Korea take remake rights to Awkward Sexual Adventure
The film's producer, writer and star Jonas Chernick (pictured) tells Playback about the reasons Sean Garrity's sex comedy has generated international interest.