Jon Taylor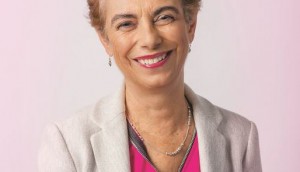 The exit interview: Andra Sheffer
The outgoing IPF CEO reflects on handing over the reins, how the organization has changed and her hopes for the industry.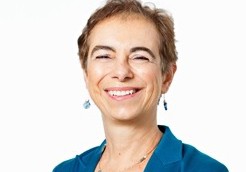 Industry innovator Andra Sheffer to retire from IPF
After 28 years at the helm of the Independent Production Fund, Sheffer will hand over the reins to Jon Taylor at the end of the year.
CTV creates scripted digital content for Saving Hope
The announcement of online companion content for the new medical drama, which premieres June 7, comes just ahead of the CTV Upfront on Thursday.
PB Summit: Approach branded entertainment with a consumer focus
Capital C's Tony Chapman, Starcom Mediavest Group's Bruce Neve and Bell Media Digital's Jon Taylor discussed navigating the branded landscape.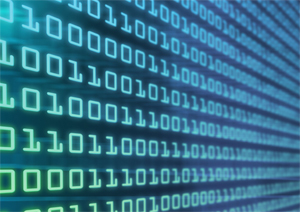 Adapting to the digital age
"Everyone gets religion when they're on death row. It's easy to go bankrupt and decide to do something else," Mathew Ingram, a senior writer with technology blog GigaOM, told the Future of Media gathering Wednesday.