Jon Cassar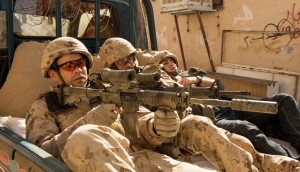 TIFF '15: Hyena Road, Beeba Boys get gala premieres
The Canadian titles, from Paul Gross and Deepa Mehta, respectively, will have world premieres at the 2015 festival, along with Jon Cassar's Forsaken.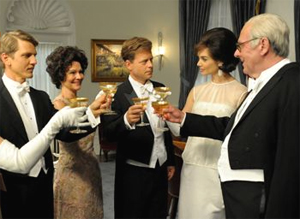 MIPCOM: Muse to produce The Kennedys – After Camelot miniseries
Corus and U.S.-based ReelzChannel have ordered the four-episode project, to be shot in Toronto. (Pictured: 2011′s The Kennedys.)
Rachel Nichols and Victor Webster top-line Continuum drama
The Showcase drama is set for a spring debut after 10 episodes are shot in Vancouver.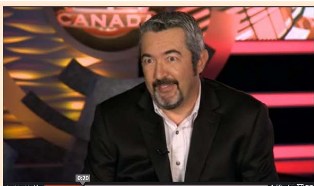 Exclusive: Reunion taps 24′s Jon Cassar to helm Out of Time pilot
Lensing the Vancouver-set police procedural follows Cassar directing all eight episodes of The Kennedys miniseries for Shaw Media.