John Young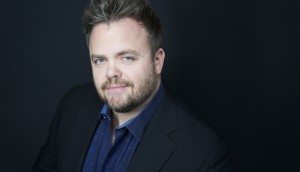 Boat Rocker combines content and rights teams under Studios banner
The newly merged division will be headed up by Jon Rutherford, who has been promoted to managing director of the Studios division.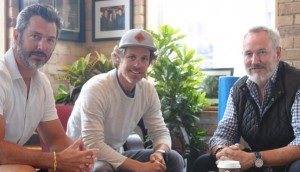 Sailing into international waters: Boat Rocker Media
Playback's 2018 Media Company of the Year gets closer to its global-studio vision with a year that saw significant M&A and an evolution of its business model.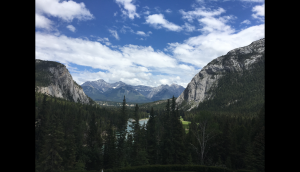 Banff '18: How Canadian cos are taking control of their own destiny
Boat Rocker, Blue Ant and Wow! discuss contrasting approaches to M&A and having the ability to self-commission projects.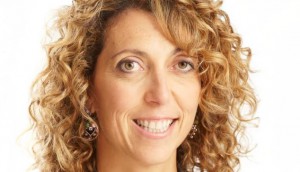 Shannon Valliant joins Boat Rocker as CFO
Valliant, who previously served in a number of executive roles at Rogers Communications, will report to CEO John Young in the newly created position.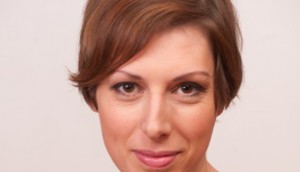 Exec-level moves at Boat Rocker
Samantha Traub assumes the newly created role of COO at the Toronto-based company.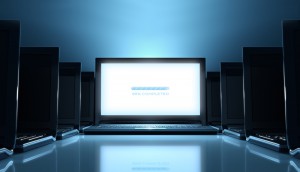 Boat Rocker Ventures invests in U.S. media site The Outline
The division of Boat Rocker Media has boarded the first round of funding for tech-journalism guru Joshua Topolsky's new project.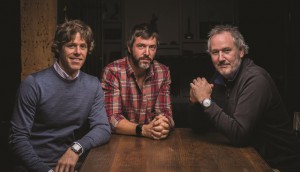 Rock the boat: behind Temple St.'s transformation
John Young, David Fortier and Ivan Schneeberg on building a new brand to meet their global b2b and b2c ambitions.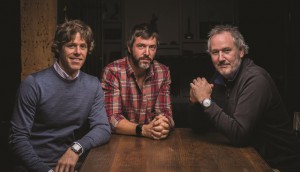 Temple Street reorganizes as Boat Rocker Media
Boat Rocker Media will be the parent brand for Temple Street Productions and a raft of new and existing businesses, including an animation studio.
Temple Street invests in Industrial Brothers
Temple Street Productions has taken a minority interest in the Toronto-based content and animation studio.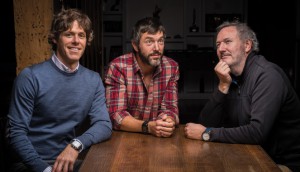 Best of the Year: Temple Street Productions
In 2015, the prodco attracted a majority stake from Fairfax Financial, launched two new divisions, hit the big screen and watched the star of its hit show land a Primetime Emmy nom.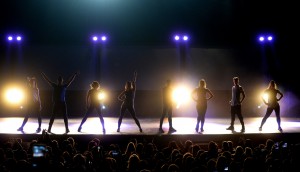 The Next Step tour goes international
The Next Step Wild Rhythm Tour will hit 22 cities across Canada before heading abroad, and will co-promote upcoming series Lost & Found Music Studios.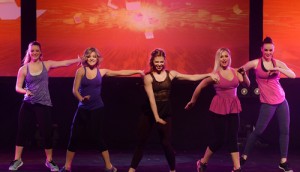 The Next Step leaps onto the big screen
The doc from Temple Street Productions follows eight cast members from The Next Step as they travel across Canada during their first on-stage tour.