John Ritchie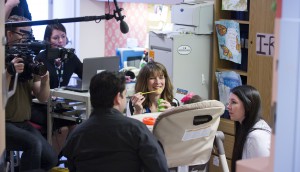 No ordinary doc: bringing Keeping Canada Alive to life
Force Four CCO John Ritchie talks coordinating 60 camera crews for a medical documentary series, Keeping Canada Alive, filmed in 24 hours across 10 provinces.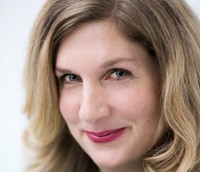 Vibika Bianchi leaves Corus for SVP role at Force Four
Bianchi will run a new Toronto office for Force Four, which was recently acquired by eOne.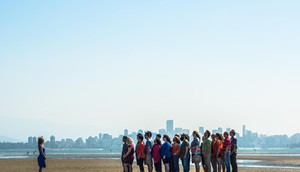 How The Audience Canada aims to pull in the crowds
The W Network reality series sees 50 strangers follow a someone facing a life-changing decision for a week before rendering their verdict.
Force Four purchases format rights to U.K. health series
Executive producer John Richie tells Playback about taking on development of the ambitious factual venture, which aired first on BBC2 and involved 100 camera crews.
Gene Simmons' wife, daughter land W Network series
Shannon Tweed-Simmons and her daughter Sophie, the stars of Gene Simmons Family Jewels, are to be the focus of an upcoming series from Force Four Entertainment.
Force Four's John Ritchie on growing Seed
Playback catches up with the exec producer at Strategic Partners in Halifax, as the sperm donor comedy (pictured) goes into production on its second season.
Former Bachelorette Jillian Harris: TV is a business
"If you're not making money, you're doing something wrong," Harris said of Force Four's The Bachelor Canada series.