John Morayniss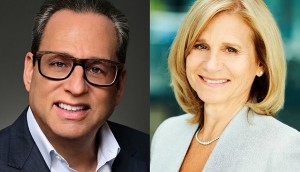 In Brief: Barb Williams, John Morayniss join Whites board
Plus: Lift-Off Film Fest lands in Toronto and Verizon to shutter its video app Go90.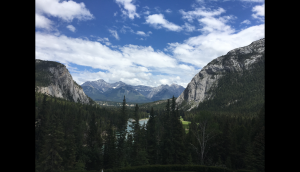 Banff '18: How Canadian cos are taking control of their own destiny
Boat Rocker, Blue Ant and Wow! discuss contrasting approaches to M&A and having the ability to self-commission projects.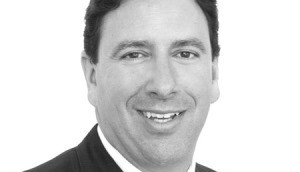 eOne names CAA exec as chief strategy officer
Peter Micelli will oversee the TV and digital content businesses and drive new partnerships for the global studio.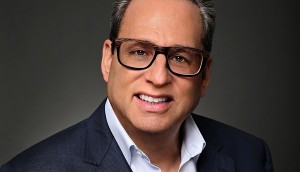 eOne completes MGC acquisition, Morayniss to exit
eOne TV president John Morayniss is stepping down as eOne fully acquires The Mark Gordon Company and names its founder to the company's C-suite.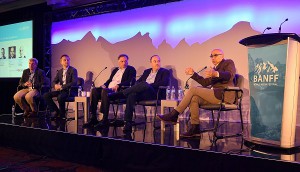 Jumping into bed with competitors, and 4 other Banff takeaways
Do network brands even matter any more? What content is selling globally? Five insights from the top media execs from around the world.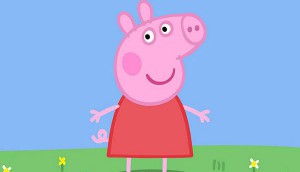 Best of the Year: eOne
After refusing a takeover offer, the Toronto media company is looking to double the size of its business by 2020.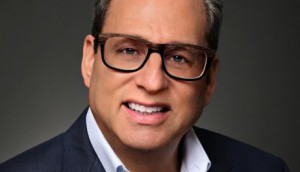 Cancon undervalued in int'l markets: CRTC hearings
The domestic regulatory system needs to incentivize broadcasters to take more risks and invest more in R&D, eOne's John Morayniss told the commission.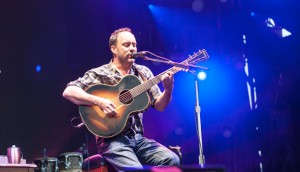 eOne, Dave Matthews team on travel series
Entertainment One, Stolen Sky Productions and LBI Entertainment will produce the hour-long series.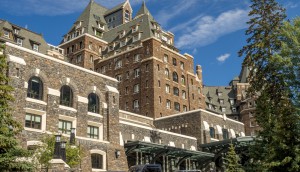 Banff '16: Can data trump guts?
Execs from Blue Ant, eOne, A+E Networks and Vice debate the merits of data over instinct and the potential of platform-specific content.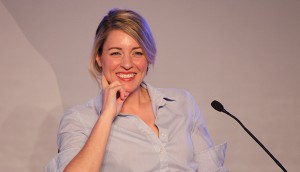 Banff '16: The intersection of culture, tech, and ownership
The annual media conference kicks off with a few nuggets from Melanie Joly about what lies ahead and a deep dive with broadcast leaders on content monetization.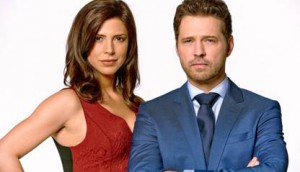 Global sets premiere date for Private Eyes
The Toronto-shot series is produced by eOne, with Jason Priestley and Cindy Sampson (pictured) starring.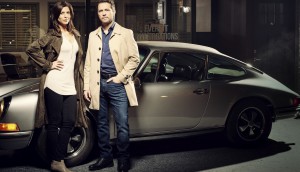 MIPTV: Private Eyes gets ready to be exposed
The new eOne show for Global looks to bring a big-budget feel and a sassy take to the traditional crime procedural. (Stars Jason Priestley and Cindy Sampson pictured.)