John L'Ecuyer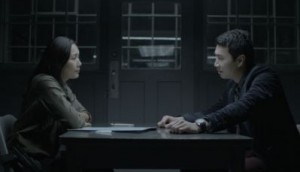 OMNI orders more Blood and Water
More episodes of the Breakthrough series are in development.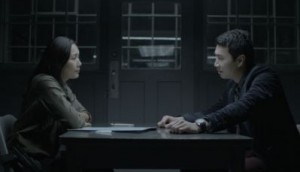 OMNI preps Blood and Water for prime time bow
The Breakthrough Entertainment crime drama will be produced in Mandarin, Cantonese and English, with John L'Ecuyer attached to direct.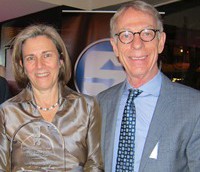 Sandra Cunningham receives Doug Dales Award
The tribute follows a long partnership between the veteran film producer and the late founder of PS Production Services. (Sandra Cunningham and Rob Sim pictured)
John L'Ecuyer directing Sorority Surrogate for Reel One
The Lifetime TV movie has The Dead Zone's Chris Bruno top-lining the Toronto shoot through July 24.