John Griffith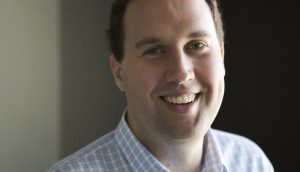 NSI names 2016 Totally Television teams
Geordie Sabbagh (pictured) and Ashleigh Rains are among the four writer/producer teams selected to participate in the program.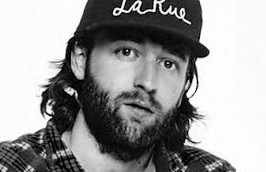 Bell Media names producer lab participants
The coveted program gives up-and-coming producers experience producing broadcast TV and learning the business. (LaRue Entertainment's Matt King pictured.)
A Little Bit Zombie gets a little bit of distribution
The deals see Ascot-Elite distribute Casey Walker's rom-zom-com to German theatres in 2013 while New Select acquired the film's Japanese home entertainment rights.
A Little Bit Zombie kicks off production
Comedy/horror A Little Bit Zombie is beginning principal photography in Sudbury, Ontario, marking the feature film debut of director and producer Casey Walker.