John Galway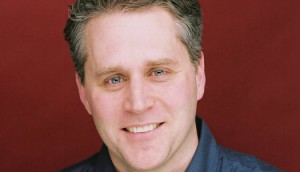 HGF expands footprint to Newfoundland & Labrador
Harold Greenberg Fund president John Galway on how the Fund is stretching its dollars further through new partnerships and uncovering untapped filmmaking voices.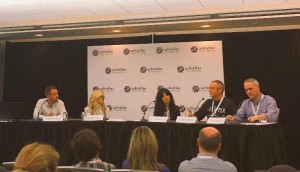 Get your indie film a passport, but do your homework first
Whistler Film Festival: Execs from Rhombus, XYZ and Sepia dish on the pitfalls, politics and opportunities of coproducing in China, Europe and South Africa.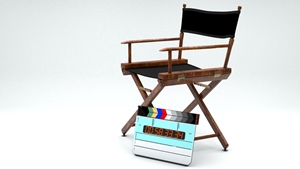 Mary Walsh, Jordan Canning named to WIDC/WFF program
The women are among eight filmmakers taking part in the Whistler Film Festival-based program, which includes mentorships from the likes of Siobhan Devine and Karen Lam.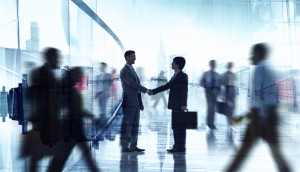 Bigger, better, stronger: building next-gen prodcos
From Playback magazine: The biz is changing: here's how four industry experts from finance, funding, law and accounting see opportunities for building stronger prodcos in Canada.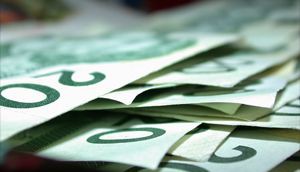 Viewers Choice closure reverberates at HG Fund
The loss of the pay-per-view channel's contribution has meant changes in the Harold Greenberg Fund's financing strategy, says John Galway, president, English-language program.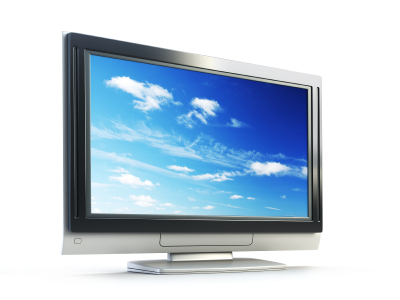 Bell Media unveils plans for Canadian International Television Festival
The Canadian broadcaster has pacted with the CMF and the CMPA to launch an annual public-facing TV festival to bring homegrown talent and their fans together in Toronto.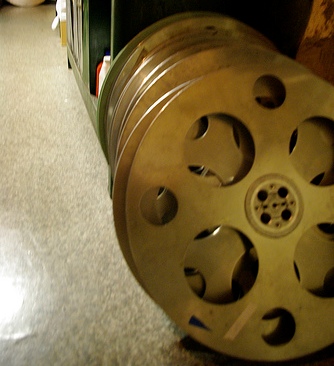 Three filmmaker teams to receive $20,000 from Short Film Program
The film program aims to help emerging filmmakers make short films they can potentially expand into debut features.
Harold Greenberg Fund backs three short films as possible features
Gebriel Deneke's Cul-de-Sac, Kim Miller-Pryce's Baby Half Lie and Kobi Ntiri's Fading will now be developed as possible feature-length dramas after they were finalists in Toronto's City Life Film Project.
Toronto Irish Film Festival shines spotlight on two Irelands
Festival chair John Galway tells Playback Daily about programming for an Irish audience longing for nostalgia and a window on Ireland's current economic ruin.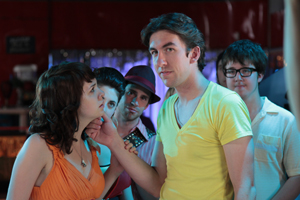 Harold Greenberg Fund helps market Canadians at Slamdance
The Canadian indie films Roller Town and Comforting Skin received support to market themselves to distributors and rival festivals.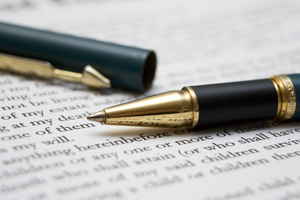 Film trio lands equity support from Harold Greenberg Fund
Whizbang Films' Cottage Country is among three features receiving support through the Fund's Equity Investment Program.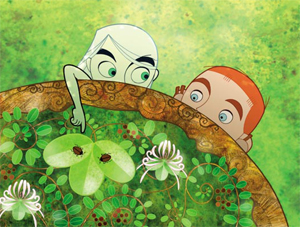 Toronto Irish Film Festival fills Bell Lightbox
John Galway has discovered the promise of Bell Lightbox in helping upstart film festivals reach mainstream audiences.