John Christou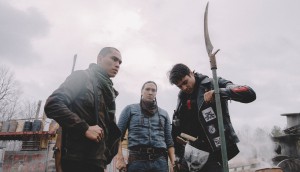 Blood Quantum's decade-long wait for a zeitgeist moment
How the team behind the Indigenous genre flick persevered and plotted a course to take the $5.2-million film to Shudder, TIFF and around the globe.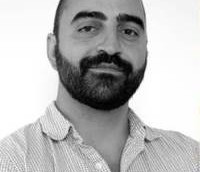 John Christou to oversee English production operations at NFB
The Prospector Films founder has been named director of operations for NFB's English production branch.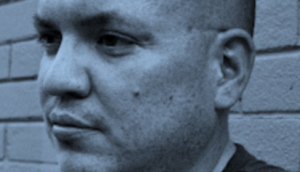 Filming set to begin on Jeff Barnaby's Blood Quantum
Produced by Montreal's Prospector Films, Barnaby's second feature follows a tribal sheriff fighting against a zombie plague on an isolated Mi'gmaq reserve.
Cameras roll on Rhymes for Young Ghouls
The feature film debut from writer-director Jeff Barnaby (pictured left), developed and financed under the CFC Features program and produced by Prospector Films, will shoot through to Nov. 22 in Montreal.
Will nets spend doc money on dramas?
As English Canadian documentary filmmakers struggle to wrap their heads around the exigencies of the Canada Media Fund's POV program, a more worrying question looms on the horizon: have broadcasters used the CMF's new 50% flex rules to finance dramas instead of documentaries?