John Cassaday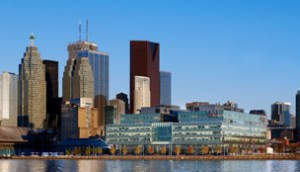 Corus Entertainment swings to second quarter loss
The broadcaster posted a non-cash radio impairment charge of $130 million, while lowering earnings guidance due to "further economic headwinds" impacting advertising market confidence.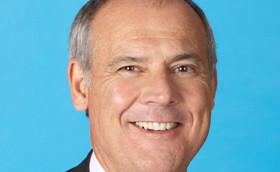 Corus' John Cassaday: Not so fast, TV isn't dying
"Overall viewership is growing, up 3% across the sector, underscoring the continuing influence and impact of television in our lives," Cassaday told analysts on Tuesday.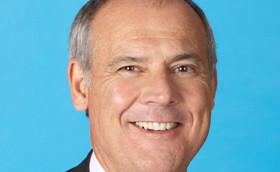 John Cassaday to step down as Corus Entertainment head
The long-time head of the Canadian media group is to retire at the end of March 2015, to be replaced by Doug Murphy.
Shaw Media president Paul Robertson dies at 59
The Shaw Media president had a 30-year career in marketing and broadcasting.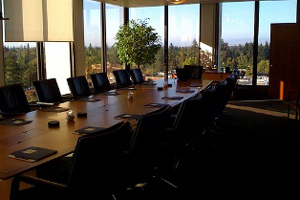 Changes to Corus leadership
As the company looks to more closely align its TV and radio business units, current Corus Television EVP and president Doug Murphy will become Corus Entertainment EVP and COO, effective Sept. 1.
Corus Entertainment posts higher Q3 earnings
A one-time gain from the sale of a Food Network Canada stake offset radio advertising softness and lower merchandising and distribution revenues.
Corus Entertainment's Q4 earnings dip on tax charge
Specialty channel ad revenue was up and subscriber revenue was down, as combined TV revenue at the Canadian broadcaster fell 3% in the fourth quarter to $147.8 million.
Astral and Corus toppers bullish on Canadian ad market
Astral's Ian Greenberg (pictured) and Corus' John Cassaday told analysts Thursday to look beyond specialty TV declines in the third quarter to recovering sales in the fourth quarter.
Astral and Corus raise Q3 earnings, despite revenue falls
Both pay, specialty TV and radio broadcasters faced a soft advertising market as the companies managed to squeeze out higher profit lines during the quarter to May 31.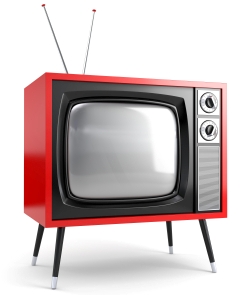 Cassaday: Canada needs giants to compete globally
The Corus Entertainment chief tells the CRTC that vertical integration benefits the Canadian broadcast system.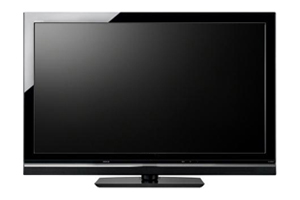 Astral and Corus see ad and subscriber growth
An improving economy continues to lift advertising and subscriber growth at Canadian specialty and pay TV operators.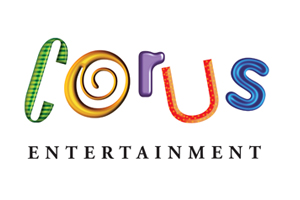 Corus continues to grow revenues
Ad sales momentum at Corus Entertainment has gathered pace, as the radio and TV broadcaster posted first quarter revenues up 8% to $240.7 million on Tuesday.