John Brunton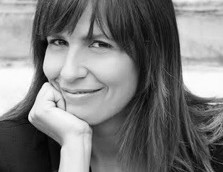 Insight, CBC developing Lisa Gabriele novel adaptation
The series is based on a best-selling novel by Gabriele.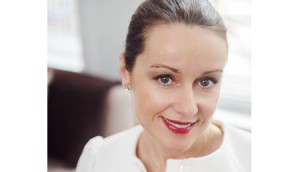 Jane Rimer joins Insight senior management team
Insight's John Brunton and newly minted chief of international business and creative development Rimer on the prodco's immediate plans for expansion. (from realscreen)
Playback's Best of the Year: The Amazing Race Canada
In addition to earning boffo ratings, The Amazing Race Canada on CTV also scored major brand integrations, including Air Canada, Interac and BlackBerry.
Playback's TV Producer of the Year: Insight Productions
The go-to format shop broke records with Amazing Race Canada, has top specialty series on Slice and Food and is now looking to laugh at the U.S. with an ambitious cross-platform venture.
Insight Productions rolls out web comedy for Shaw Media
TV wrestler Chris Jericho stars in the online-only comedy, But I'm Chris Jericho, as he struggles to become an actor.
CTV orders more Amazing Race Canada
The summer hit, which aired its finale last night, will open up auditions for season two later this fall.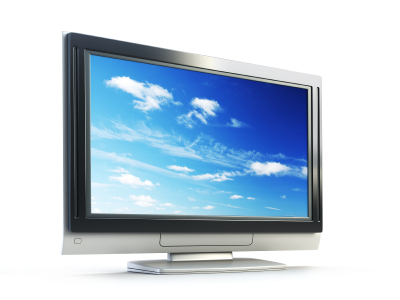 Insight Productions unveils plans for America, Eh!
The cross-media project, anchored by a TV series, will feature homegrown comedy writers and performers getting Canadians to laugh at the expense of their neighbours to the south.
Production begins on Never Ever Do This At Home
Teddy Wilson and Norm Sousa (pictured) will host the Insight Productions-produced local version of the Norwegian format, which is being filmed in Brant County, Ontario.
Discovery Channel Canada orders Insight Productions format
The Canadian version of Never Ever Do This at Home is based on the original series from Norwegian broadcaster NRK and shopped internationally by DRG.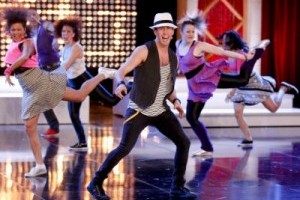 Insight Productions starts shooting second season of Canada Sings
There's no word from the indie producer on whether it resolved a copyright dispute with Dutch broadcaster NCRV before the cameras rolled on the second cycle for Global Television.