John Barrack
John Barrack works with iThentic on iFestivus online platform
The former Canadian Media Production Association COO (pictured) is working at the nexus of online communities and live events to develop business opportunities.
John Barrack leaves Canadian Media Production Association as COO
The producer association's top negotiator has left "to pursue other opportunities," a spokesman confirmed Tuesday.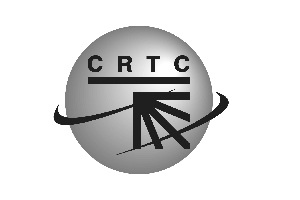 Breakthrough in Producer-Broadcaster terms of trade talks
Drum roll: a first-time terms of trade agreement between Canadian broadcasters and indie producers appears in sight.