John Barrack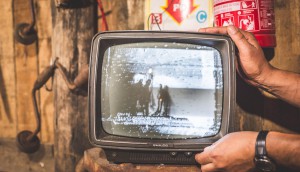 Defining events of the '10s
Industry stakeholders and pundits weigh in on the decade's most crucial events, including major M&A moves and Netflix's arrival in the market.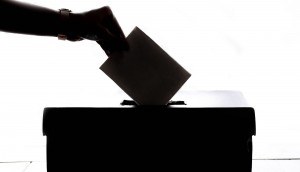 What's at stake for the film and TV industry in the federal election?
With a number of moving parts, including the ongoing legislative review, industry heads weigh in on what the result could mean for the Canadian industry in the years ahead.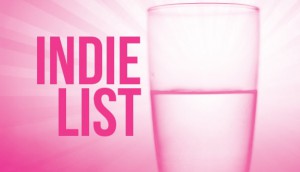 How increased funding flexibility is creating forward momentum
From Playback magazine: expanded funding triggers are creating new paths to market for producers and creators in a slow-moving broadcast environment.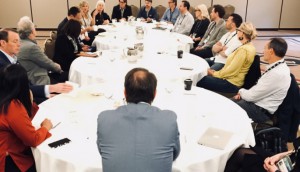 Roundtable: Cross-territory common ground
In the first of an occasional series, producer-association heads from the U.K., Canada and Australia pinpointed points of divergence and opportunity in the disrupted TV landscape.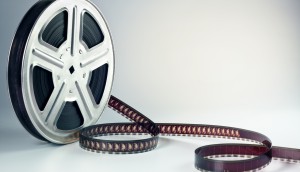 Looking ahead to tomorrow's Telefilm
Industry stakeholders weigh in on areas for the national funder to focus on as it faces a leadership change and the continued shakeup of the film and media business.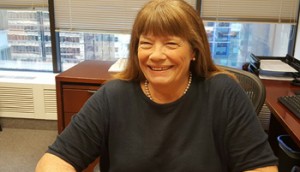 Don Carmody Television adds to team
With the company in "heavy development mode," Jane Beaubien has been appointed senior director of finance.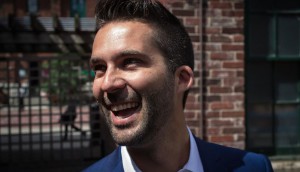 The 2015 New Establishment: David Cormican
From Playback magazine: One of Playback's 10 to Watch in 2012, producer David Cormican's career has lit up in the three years since.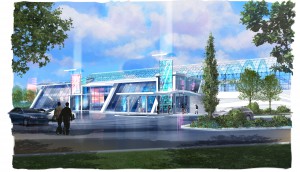 MarbleLIVE, OCAD play together at Game Jam
Mark Bishop says the competition was created in order to inject fresh thinking and ideas into the planned water park's development.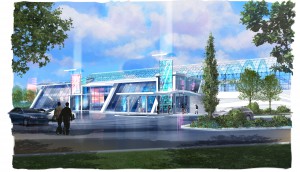 A new play on IP: marbleLive's 'amazement parks'
From Playback magazine: marblemedia's Mark Bishop and entertainment lawyer John Barrack on the origin story and strategy behind their waterpark play.
marblemedia unveils plans for $60M Toronto waterpark
The Splatalot producer aims to create a next-generation theme park with digital storytelling and content at its core.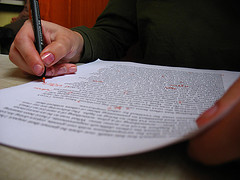 Prime Time 2013: Ottawa reinvigorates co-pro policy
Indie producers greeted the federal government's push to "make it easier" to get projects off the ground with optimism.
John Barrack named strategic counsel at marblemedia
While expanding brands at the indie producer, the former CMPA exec (pictured) will also continue his legal practice.