John Barnard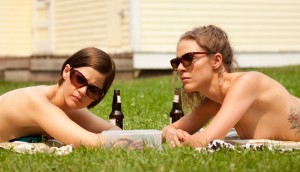 Netflix brings Menorca to the U.S.
The streaming giant acquired the Farpoint Films feature through a deal secured by Toronto's A71 Entertainment.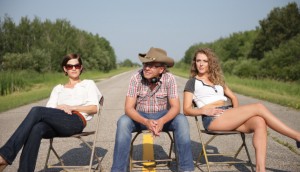 Rooftop Content to rep Farpoint feature internationally
The Amsterdam sales agent acquired the rights to Menorca, written and directed by John Barnard.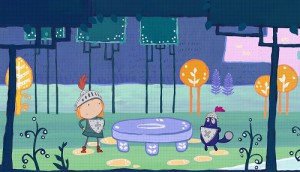 Deals: 9 Story, Radical Sheep, IndieCan, Vortex
Radical Sheep Productions options three new children's properties ahead of MIPCOM, and more deals of the week. (9 Story Media's Peg + Cat pictured.)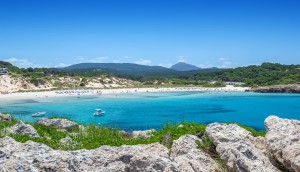 Farpoint ups its feature focus with Menorca
The Winnipeg-based producer, known primarily for work in the unscripted lifestyle space, will start production on the feature Menorca next week. (Island of Menorca pictured.)
Steven Page turns Illegal Eater for Travel + Escape
In the new series, the former Barenaked Ladies frontman (pictured) goes underground to explore hidden food scenes.
Indiecan takes Canadian rights to Sheepdogs doc
The indie distributor is planning a spring and summer theatrical release across Canada for the documentary, directed by John Barnard and produced by Kyle Bornais of Winnipeg-based Farpoint Films.
Whistler Fest unveils film lineup, with six world bows
Jason Bourque's Bird Co. Media and David Hicks' The Movie Out Here have been booked into a Canadian film-heavy lineup from newly-installed director of programming Paul Gratton.