John Bain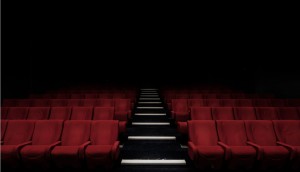 Closure of OFA raises issues for distributors, festivals in Ontario
The industry welcomes an update of the province's ratings Act, and a potential move to a national system, but faces the short-term struggles of operating without the OFA.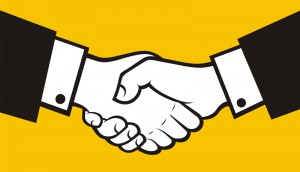 LevelFilm acquires Search Engine
Search Engine president John Bain joins the Toronto indie distributor as head of distribution.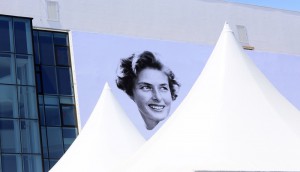 Search Engine Films acquires Standing Tall
The indie distributor is tentatively prepping the Cannes Film Festival opening night film for a fall 2015 release.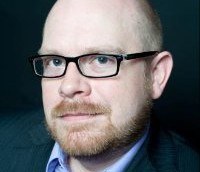 Jason Wright joins Search Engine
Wright has been named the indie distributor's new VP of marketing and operations.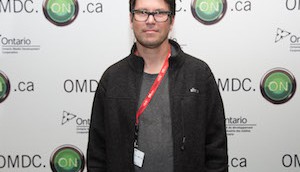 Outsider Avi Federgreen joins indie distributors club
IndieCan Entertainment is joining the Canadian Association of Film Distributors and Exporters, as is John Bain's Search Engine Films. (Federgreen pictured) Search Engine Films gets minority investor
Tim Nye's Abbolita Films has paid mid-seven figures for a stake in John Bain's newly minted distribution outfit.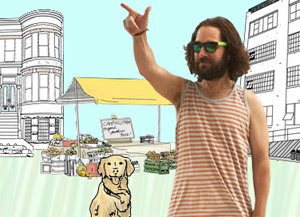 Maple Pictures picks up Sundance pic My Idiot Brother
Maple Pictures has acquired the Canadian rights to My Idiot Brother after the Weinstein Company earlier snapped up the Paul Rudd-starrer from Big Beach Films at Sundance.
Maple snags Canuck rights to upcoming Pitt film
Maple Pictures has taken the media rights in Canada to Brad Pitt's forthcoming big screen adaptation of Cogan's Trade.