Joel Kinnaman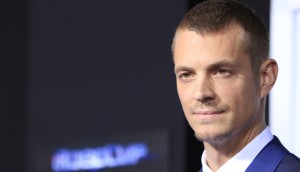 Kyle Mann's Backcountry underway in Sudbury
The Canadian suspense thriller stars Robocop star Joel Kinnaman (pictured) and is produced by Drive Productions and JoBro Productions.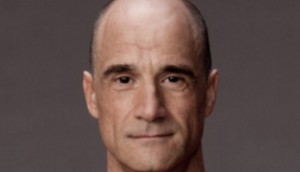 Elias Koteas joins the third season revival of The Killing
AMC un-cancelled the murder mystery thriller for another 13 episodes to shoot in Vancouver this spring.
RoboCop to shoot next in Hamilton
The remake of Paul Verhoeven's action classic, in production in Toronto, will shoot on and around Hamilton's James Street from Sept. 24 to Oct. 1, and the city will be made to look like Detroit.