Jodi Balfour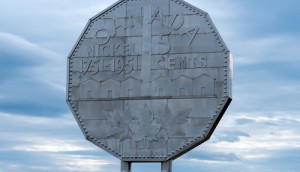 Sudbury sets the scene for Unearthing
Cameras will roll this week on Unearthing, a feature film from co-directors Jon Deitcher and Natalino Lattanzio.
Cameras roll on Bomb Girls movie as cast, drama take a final bow
Meg Tilly, Jodi Balfour, Charlotte Hegele, Ali Liebert, Antonio Cupo, Anastasia Phillips, Michael Seater and Peter Outerbridge are reprising their original roles.
The Best Laid Plans starts production in Ottawa
Jonas Chernick (pictured), Kenneth Welsh and Jodi Balfour lead the CBC series due for a winter 2014 launch.
Sara Canning, Ian Tracey topline Kyle Rideout's debut feature
The Canadian indie, produced by Josh Epstein, is starting production in Vancouver this week.
Bruce McDonald movie starts shooting in Toronto
Maxwell McCabe-Lokos, August Diehl, Sarah Allen and Jodi Balfour are top-lining Baby, How'd We Ever Get This Way, the latest movie from the indie director (pictured).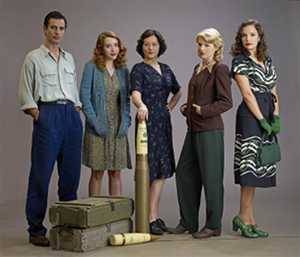 Imavision takes North American DVD, digital rights to Bomb Girls
The Montreal-based DVD and digital distributor plans to launch the homegrown drama into the Canadian entertainment market in time for the holiday season.
Michael Seater boards Bomb Girls' second season
The Canadian actor (pictured) will play a gregarious factory worker and object of interest for the girls working the assembly line.
Bomb Girls greenlit for second season
The wartime drama will be back on Global TV for another round, following a successful six-part series launch.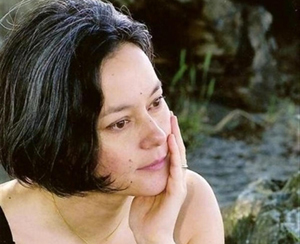 Meg Tilly toplines Bomb Girls for Global
The homegrown drama about Second World War women at work in a bomb factory goes before the camera in Toronto starting Sept. 12.