Jim Mirkopoulos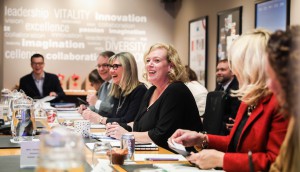 MacLeod unveils Ontario film and TV advisory panel members
Cinespace VP Jim Mirkopoulos will serve as chair, while Shaftesbury's Christina Jennings has been tapped as its vice chair.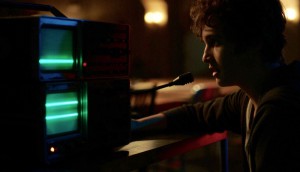 Bunker drama Survival Box sees the light of day through LevelFILM deal
The post-apocalyptic thriller, which counts Jonathan Ahee and Cinespace VP Jim Mirkopoulos among its executive producers, opens today at Toronto's Carlton Cinema.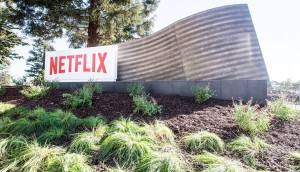 Netflix establishes Toronto 'hub' with long-term leases
The streamer has inked multi-year lease agreements with both Cinespace and Pinewood Toronto Studios for sound stages in the Port Lands.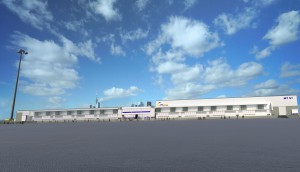 Cinespace sets sail on Marine Terminal studio
The studio has signed a multi-year deal with PortsToronto to relocate its Eastern Avenue studio capacity to a new hub in the Port Lands.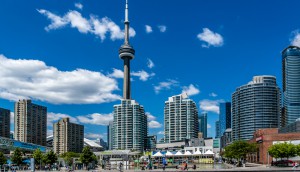 Is Toronto's studio crunch at a tipping point?
New inventory is set to open this year, but producers and studio owners say a more comprehensive approach from the city is needed to secure business for the future.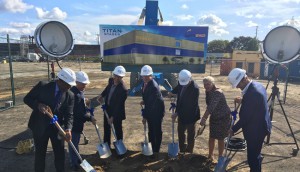 Cinespace to add two more studios to Kipling Avenue location
The company will add more than 50,000 square feet of additional space to its current facility, as well as a permanent underwater filming tank.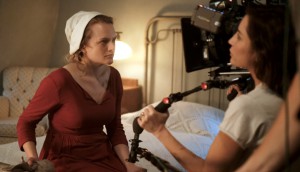 Hulu renews The Handmaid's Tale
The Toronto-shot series' sophomore season has also been picked up by Bell Media's Bravo.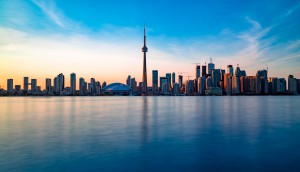 MGM, Skydance's Condor confirmed for T.O.
The TV series is service produced via John Weber and Frank Siracusa's Take 5 Productions/Whizbang Films partnership.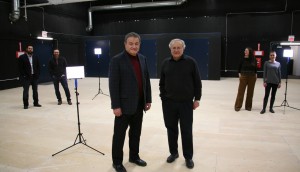 Cinespace unveils facility for York U students
The $2.5 million facility, which is located in the heart of Cinespace Film Studios, will seek to expose students to real-world tech and experience.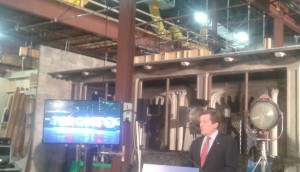 John Tory outlines plans for a more production-friendly Toronto
The Toronto mayor addressed media and industry at Cinespace Film Studios on Thursday, following up on his trip to L.A. this winter.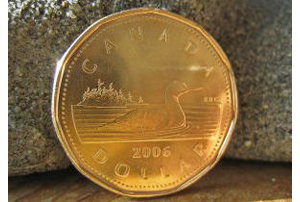 Loonie tunes: How the dollar's dip is affecting studios, crews
Studios and unions across Canada are grappling with the collision of a wildly low Canadian dollar, the ongoing effects of "peak TV" and fluctuating regional incentives.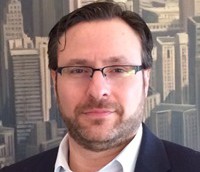 CWFA looks to spark Canada-China feature copros
Cinespace's Jim Mirkopoulos on chairing the new China-West Filmmakers Alliance and what the organization, which co-presented this year's Asian Film Summit, hopes to achieve.