Jim Kiriakakis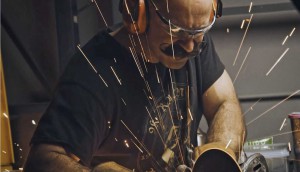 Buck's road to Under Pressure: 9K
The prodco's latest digital series focuses on a Southern California-based car customization shop.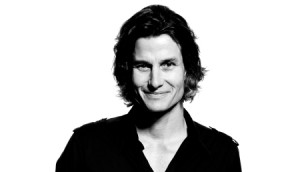 Buck's celeb series get premiere dates
From Tupac to Marilyn to Madonna, two new factual series delving into the deaths and stalkings of famous faces are set to premiere on Reelz in November.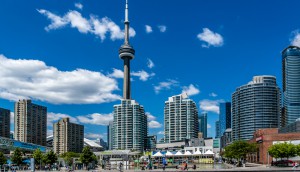 Buck Productions trips out with HuffPo Canada
The Toronto prodco signed on with HuffPo Canada to produce Like A Tourist, a 10-part travel web series.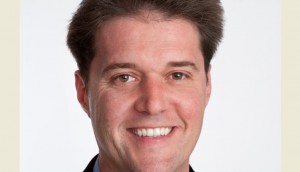 Buck Productions expands U.S. presence
The Toronto-based company has hired U.S. reality TV veteran and former CMJ Distribution COO Lou Occhicone (pictured) as a consultant.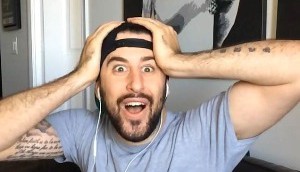 Buck Productions signs content deal with Viner
Toronto-based Buck Productions will create a series about Jon Paul Piques (pictured) as part of the multi-platform deal.
Column: Branded entertainment is not an ad
Buck Productions' Jim Kiriakakis on creating authentic content under a brand-financed model. (From strategy / McMorris and McMorris pictured).
MTV Canada buys pro snowboarding reality TV series
Buck Productions and Red Bull Media House are to produce McMorris & McMorris, about two Regina, Saskatchewan brothers competing on the world circuit (Mark McMorris pictured).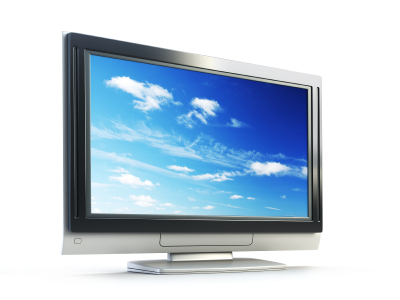 Buck Productions, Buried Life partner on reality TV format
Break the Pack will follow four teams as they race across the country to win a debt-free education.
Buck preps The Project for OLN
Toronto-based Buck Productions is heading to Guatemala for The Project, a six-part series with a twist, for Canadian network OLN. (Pictured: the show's host Ray Zahab)