Jian Ghomeshi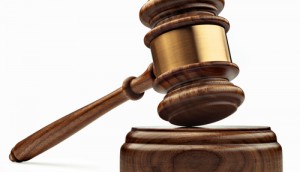 Jian Ghomeshi found not guilty in sexual assault trial
The former CBC radio host was found not guilty on four counts of sexual assault and one count of overcoming resistance by choking.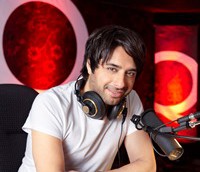 CBC Jian Ghomeshi inquiry calls for stronger management controls
Introducing employee training, surveys and "spot audits" and launching a confidential workplace hotline were also recommended by the internal workplace probe.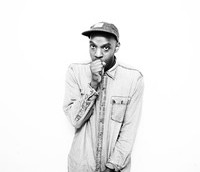 Shad to replace Jian Ghomeshi as permanent Q host
The Juno Award-winning hip hop artist, also known as Shadrach Kabango, will relaunch the CBC's morning radio show. Execs Todd Spencer, Chris Boyce take leave of absence from CBC
The moves come in the wake of the pubcaster's Jian Ghomeshi affair.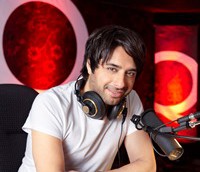 Jian Ghomeshi charged with sexual assualt
Toronto Police announced the charges against the former CBC radio personality Wednesday morning.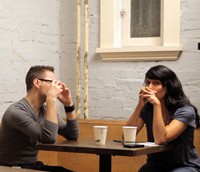 Sarah Polley, Feist back doc on violence against women
Attiya Khan has launched a crowdfunding campaign for A Better Man, which is inspired by her own experiences.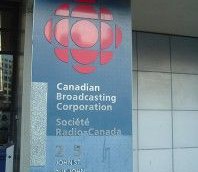 CBC hires outside company for Jian Ghomeshi probe
"These reports are extremely disturbing and of great concern to all of us," English services head Heather Conway told employees in an internal memo.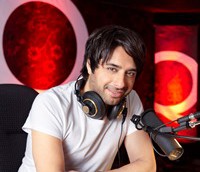 Jian Ghomeshi to sue CBC after dismissal
The legal move follows the CBC cutting ties to the popular radio host after "serious deliberation and careful consideration."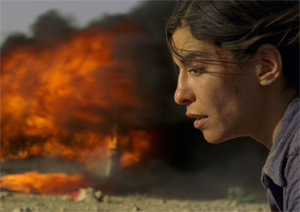 Villeneuve charms Toronto critics, McDonald receives Special Citation
The $15,000 Rogers Best Canadian Film Award was presented Wednesday night by actor Jay Baruchel, marking the first time the designation has gone to the same director two years running.