Jewel Staite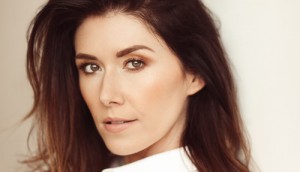 Family Law opens for business
Principal photography for the Global drama, produced by SEVEN24 Films and Lark Productions, begins March 2, with an all-Canadian cast.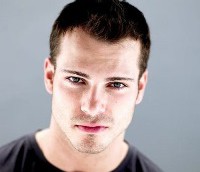 40 Below and Falling to shoot in Edmonton
The film, directed by Dylan Pearce, will be shot in both 2D and 3D on location in Edmonton and throughout Alberta. (Star Shawn Roberts pictured.)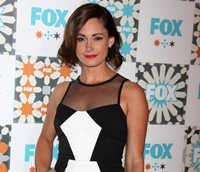 Production starts on How to Plan an Orgy in a Small Town
Kristian Bruun, Rosemary Dunsmore and The Strain's Natalie Brown (pictured) have also boarded Jeremy Lalonde's follow-up to Sex After Kids, now shooting in Toronto.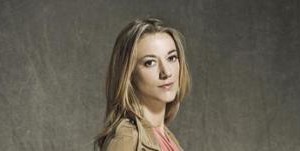 Zoie Palmer, Lauren Holly join latest LaLonde feature
Christine Horne has also been cast in Jeremy LaLonde's How to plan an Orgy in a Small Town, his follow-up to Sex After Kids. (Palmer pictured)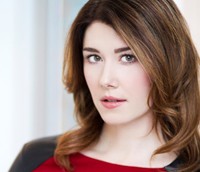 Jeremy LaLonde finds lead for third theatrical comedy
Jewel Staite (pictured) will topline How to Plan an Orgy in a Small Town, to shoot in October.
Jay Bennett on Smokebomb's Hulu sales
The VP digital and creative director at the Shaftesbury company discusses strategy around the four series headed to the U.S. streaming platform. (Pictured: State of Syn.)
Shaftesbury and Smokebomb Entertainment behind State of Syn
The futuristic web drama, to star Jewel Staite, David Hewlett and Rainbow Sun Francks, will start production in Toronto in early April.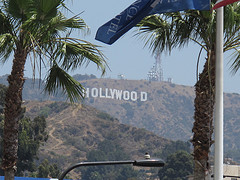 Canadian cast for CTV drama Highland Gardens revealed
Local talent take the lead for the six-part series about young actors trying to make it in Hollywood. (Updated.)