Jeremy Podeswa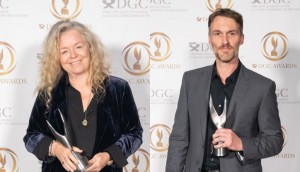 Patricia Rozema and Robert Budreau tie at DGC Awards
The directors picked up the DGC's Feature Film award, while Tasha Hubbard won the gala's Discovery prize.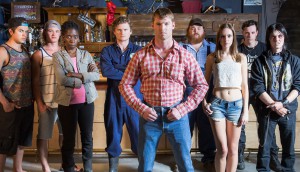 New Metric Media to receive Banff's innovative producer award
Exec producer Sheila Hockin and Game of Thrones director Jeremy Podeswa are also among the festival's award winners.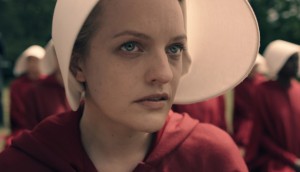 Awards roundup: Winning streak continues for Handmaid's Tale
Plus: Jean-Marc Vallee, Jeremy Podeswa and Anne director Niki Caro pick up Director's Guild of America noms.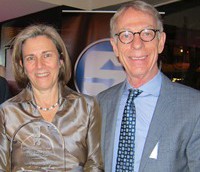 Sandra Cunningham receives Doug Dales Award
The tribute follows a long partnership between the veteran film producer and the late founder of PS Production Services. (Sandra Cunningham and Rob Sim pictured)
Best of the year: Jeremy Podeswa
Playback's director of the year has recently helmed episodes of Homeland, American Horror Story: Asylum and Camelot.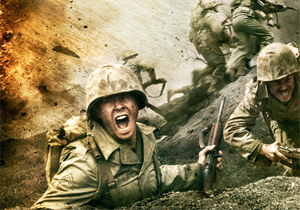 Jeremy Podeswa dominates TV movie and miniseries category at DGA Awards
Thanks to Canadian filmmaker Jeremy Podeswa, HBO's The Pacific will dominate the outstanding TV movie and miniseries category at the upcoming Directors Guild of America Awards.
On set in Budapest with The Borgias
The first nine episodes of The Borgias, a US-Canada-Ireland co-venture, are almost complete. Denis Seguin reports from Budapest, Hungary.