Jeopardy!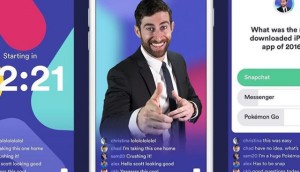 Is appointment viewing making a comeback?
In part three of the Future of Media special report, experts debate whether mobile shows could spark a new excitement about scheduled viewing.
CHCH announces Channel Zero Digital and a new fall lineup
New additions to the fall line-up and a growing online presence were announced Tuesday to celebrate the Hamilton network's 60th year (Spin Off pictured).
CHCH picks up Jeopardy and Wheel of Fortune
The announcement came yesterday at the channel's upfront, where it revealed another five additions to its fall primetime schedule.
Wheel of Fortune and Jeopardy not returning to CBC fall lineup
The pubcaster no longer needs the pricey licensed U.S. game shows to drive audiences to its primetime Canadian programming, says CBC's Christine Wilson.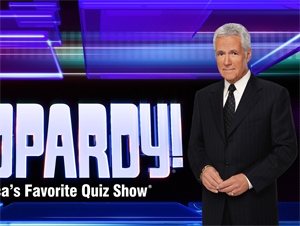 CBC to replace U.S. Game shows with local fare
The CBC has locally-produced game shows, talk shows and a Canadian drama in development to eventually replace Wheel of Fortune and Jeopardy! as lead-ins to its primetime schedule.