Jenny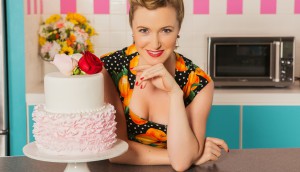 Deals: D360, Gusto, Attraction, Sinking Ship
Gusto Worldwide Media unveils two new deals, while Attraction Distribution signs new agreements for Jenny, plus more.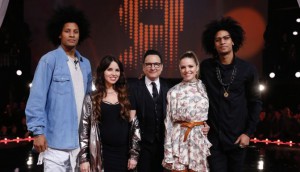 In brief: Dance Revolution, 'Baroness' on Rose d'Or shortlist
Plus, three projects share over $136,000 in funding from the CMF and BAI.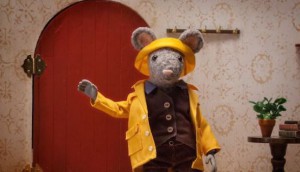 Three Canadian projects up for Prix Jeunesse International
Imagine Create Media's Scout & The Gumboot Kids is one of the series nominated for the children's TV award.