Jennifer Twiner-McCarron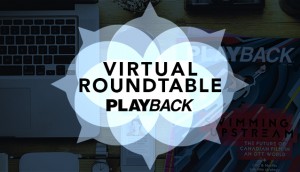 Rethinking the production model for a post-COVID world
Virtual roundtable part two: producers discuss ways to future proof against a second or third wave of the pandemic, bracing for unprecedented crew demand when production resumes, and what this all means for the BTLR report. (Unlocked)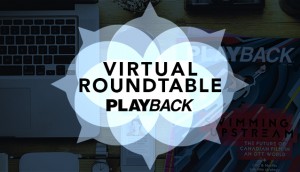 Playback's virtual roundtable pt. 1: producers unpack COVID-19 fallout
With the pandemic upending every facet of the domestic business, production heads discuss the near-term impact, contingency planning, survival, mental health of employees and their bottom lines. (Unlocked)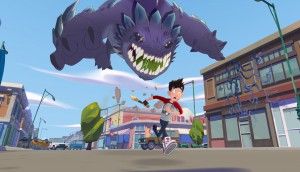 Thunderbird targets new streamers, doubles down on owned IP
Execs said 2019 has been a "transformative" year for the company as it expands its operations and builds on relationships with new and existing streaming entities.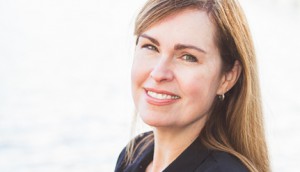 Playback's 2018 Exec of the Year: Jennifer Twiner McCarron
The CEO of Thunderbird Entertainment had a boffo year, transitioning from CEO of Atomic Cartoons to the leader of its newly public parent company.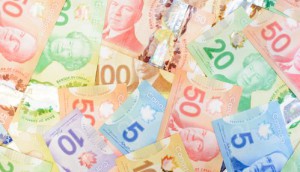 Thunderbird begins trading on TSX Venture Exchange
Following the completion of its deal with Golden Secret Ventures, Thunderbird has an estimated $16.6 million of working capital to direct toward its subsidiaries and future acquisitions.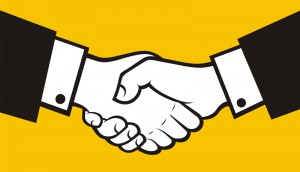 Thunderbird Entertainment to go public via Golden Secret deal
Pending approval of the transaction, which is expected to close by October, Thunderbird will be listed on the TSX Venture Exchange.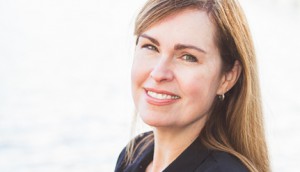 Jennifer Twiner McCarron named Thunderbird CEO
She remains CEO of Thunderbird's growing animation division, Atomic Cartoons.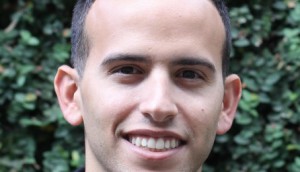 Atomic Cartoons appoints a new head of development
Former Arc Productions exec Matthew Berkowitz will be based out of Los Angeles.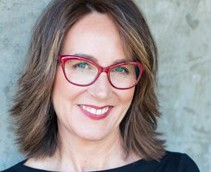 Skybound North signs first-look deal
Thunderbird will get early access to TV content coming from the new Vancouver shop, headed by Catherine Winder.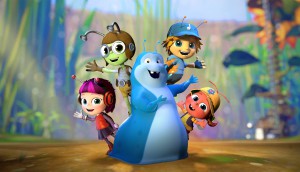 How Atomic Cartoons caught the Beatle-mania bug
Canada/Australia coproduction Beat Bugs is the largest project ever undertaken by the subsidiary of Vancouver's Thunderbird.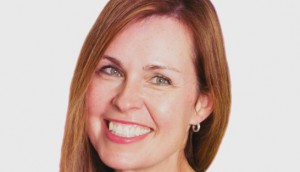 Twiner-McCarron named president of Atomic Cartoons
The veteran of the animation industry has been Atomic's head of production since 2011.