Jennifer Podemski
When Jews Were Funny named best Canadian feature at TIFF
Alan Zweig's documentary, which probes the origins of Jewish comedy, earned a $30,000 prize.
How indie film Empire of Dirt saw the light of day
Director Peter Stebbings (pictured, right) talks to Playback about how making a follow up to his debut feature film Defendor raised it's own tough challenges.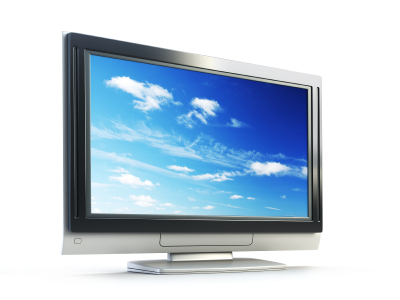 Angel Entertainment launches factual TV arm
The Saskatoon-based indie will produce The Other Side, a co-pro with Toronto-based RedCloud Studios, as its inaugural program.