Jennifer McCarron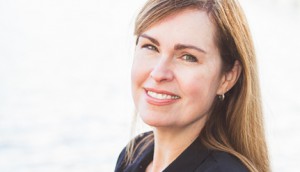 Thunderbird to open Ottawa office
The Vancouver-based company is looking to tap into a new talent pool as it builds out its animation and factual divisions in the nation's capital.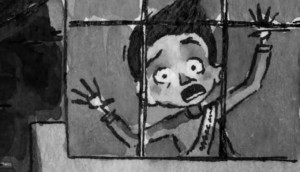 Atomic Cartoons sets up next series
The Vancouver-based prodco has teamed up once again with The Last Kids on Earth writer Max Brallier on a new series based on his Eerie Elementary books.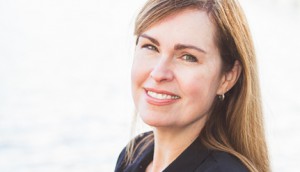 Atomic Cartoons to produce Princesses Wear Pants
The Vancouver animation company has optioned the rights to Today Show anchor Savannah Guthrie and Allison Oppenheim's best-selling book series for TV.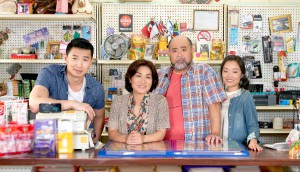 Kim's Convenience to launch on Netflix internationally
All seasons of the hit comedy series will soon be available on the streamer in select international territories.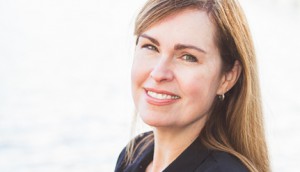 Jennifer Twiner McCarron named Thunderbird CEO
She remains CEO of Thunderbird's growing animation division, Atomic Cartoons.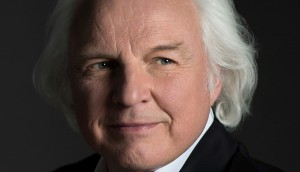 Indie List 2018: Thunderbird Entertainment takes off
With its Netflix deals, a new HQ for Atomic Cartoons and plenty of projects in development, the prodco's leaders discuss the company's future growth plans.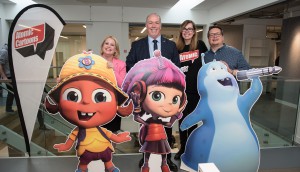 How Beat Bugs helped Atomic Cartoons realize its expansion plans
The animation studio this week relocated its Vancouver headquarters as it increases its focus on original IP and capitalizes on the escalating demand for service work in B.C.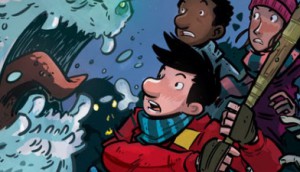 Netflix takes on The Last Kids on Earth
Production is underway on the TV show from Vancouver's Atomic Cartoons.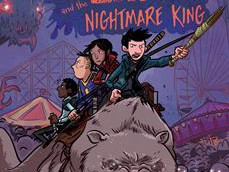 Atomic Cartoons options The Last Kids on Earth
The Thunderbird Entertainment-owned animation studio is developing the series of kids books for television.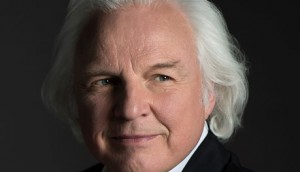 Ivan Fecan named Thunderbird CEO
The interim appointment follows co-founder Tim Gamble's move to vice chair of the Thunderbird board.