Jennifer McCann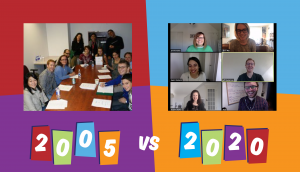 Shaftesbury reveals its kids development, production slate
Kids and family exec Jennifer McCann shares the prodco's strategy to build on legacy brands and how they've had to shift gears during the COVID-19 pandemic.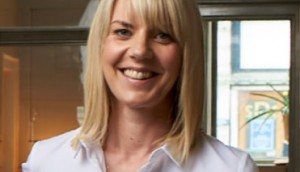 Shaftesbury hires Jennifer McCann to lead kids and family division
The former 9 Story development director will oversee the prodco's growing slate of original series in the newly created role.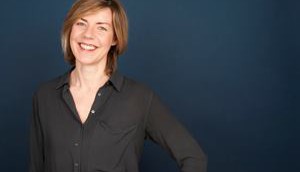 Jennifer McCann joins 9 Story as development director
McCann will be responsible for sourcing and developing live-action and animated properties for 9 Story Media Group's slate.