Jennifer Liao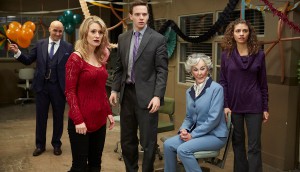 Coming Soon: End of Days, Inc.
IndieCan's Avi Federgreen on working with the filmmakers to make sure Jennifer Liao's debut film was packaged in the best way possible.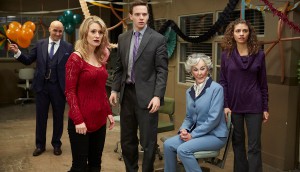 IndieCan picks up End of Days, Inc. for Canada, U.S.
The dark comedic feature will hit North American theatres early 2016 after a run on the festival circuit.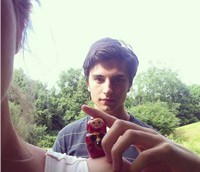 Telefilm invests $7M across 7 features
Projects selected to receive coin in the latest round of financing include Ruba Nadda's October Gale and David Bezmozgis' Natasha (pictured).
Kristin Booth and Ennis Esmer find Sex After Kids
The Jeremy LaLonde indie feature about seduction after parenthood is shooting in Toronto through the summer after raising key financing on Indiegogo.