Jennifer Kawaja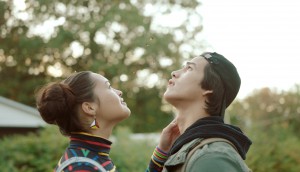 Behind the 'humbling' experience of making Trickster
The team behind Trickster took part in a BANFF panel to discuss how the industry should rethink colonial values in production when it comes to Indigenous narrative sovereignty.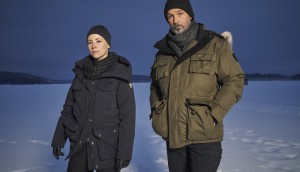 Closing out Cardinal's final chapter
Sienna Films' Jennifer Kawaja and Julia Sereny discuss what factors initially drew them to the project and working on the thriller's final season.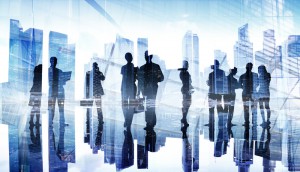 Kew Media acquires Sienna Films
The $3 million-deal marks the Toronto media conglomerate's official entrance into scripted production.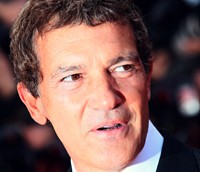 Starz to develop eOne's Havana Quartet
The one-hour drama is based on a four-part detective book series from Cuban writer Leonardo Padura. (Star Antonio Banderas pictured.)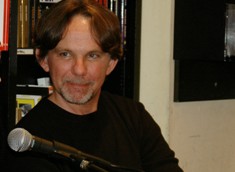 eOne, Shaw, TF1 team up for Ransom
Ransom was co-created by veteran producer Frank Spotnitz (pictured) and David Vainola.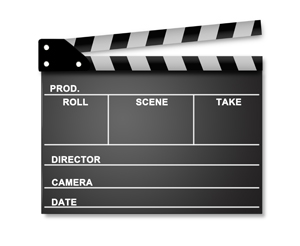 ABC picks up Combat Hospital
It's official: ABC has finally inked a deal to acquire the Global Television medical drama Combat Hospital, now untitled, from Sienna Films, Artists Studios and Lookout Point.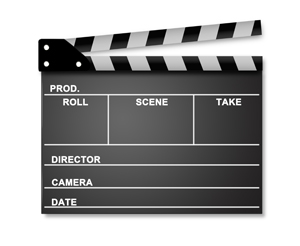 ABC in talks to acquire Canada-UK drama Combat Hospital
ABC is in talks to acquire Combat Hospital, the 13-part medical procedural from Julie Sereny and Jennifer Kawaja of Sienna Films, Gub Neal of London-based Artists Studios and Simon Vaughan's Lookout Point.