Jennifer Harkness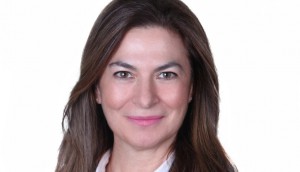 Jennifer Harkness joins Blue Ant Studios
The veteran factual executive has been appointed to the newly created position of SVP, unscripted content.
Cream, Investigation Discovery partner on VR film series
Three immersive films accompany the reality crime series Fear The Neighbour, allowing viewers to be part of the investigative process.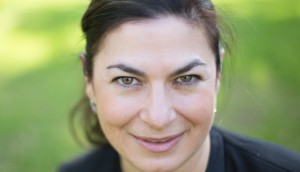 Jennifer Harkness joins Cream Productions
Harkness was formerly the head of development, factual and reality at Temple Street before she left the company to join social media agency Jumpwire Media.
Jumpwire Media opens L.A. office
The crossmedia marketing company is headed up by co-founders Gavin McGarry (pictured) and Jennifer Harkness.
Jennifer Harkness leaving Temple Street Productions
The industry veteran is headed to Jumpwire Media, which she has been associated with since she co-founded the new media consultancy with Gavin McGarry in 2009.