Jennifer Goldhar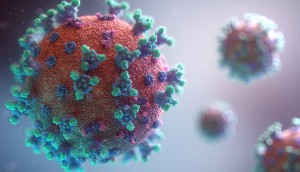 COVID-19: talent agencies pivot amid production shutdown
Agents say virtual auditions are becoming more commonplace, but to expect a flurry of activity when production ramps up again.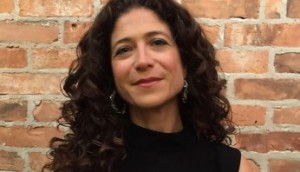 Half a century of The Characters
As the talent agency reaches its 50th anniversary, Jennifer and Larry Goldhar reflect on how the business came into existence and how it has adapted in a shifting environment.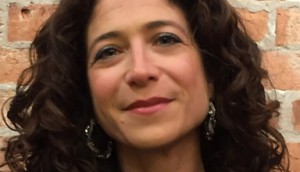 Jennifer Goldhar takes over as president at The Characters
Agency founder Larry Goldhar is stepping away from client representation and taking on a new role overseeing administration.