Jennifer Dodge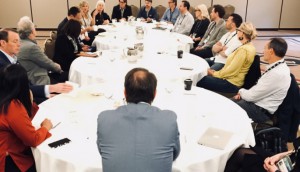 Roundtable: Cross-territory common ground
In the first of an occasional series, producer-association heads from the U.K., Canada and Australia pinpointed points of divergence and opportunity in the disrupted TV landscape.
Spin Master's new dino-might
Inside Spin Master Entertainment's action show based on a dinosaur-themed comic book series from the creator of The Walking Dead.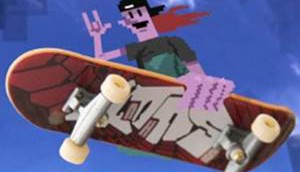 Chasing the YouTube kid demo with Spindo TV
Toronto-based toy maker Spin Master and web animation distributor Mondo Media discuss plans for a new channel.