Jennifer Dettman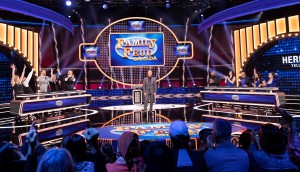 Name the factors behind Family Feud Canada
Executives at CBC and Fremantle discuss why the English-language adaptation made sense for the pubcaster.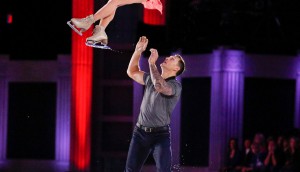 CBC retools Battle of the Blades for 2019 return
The original Canadian format returns this fall, five years after its initial cancellation, in a drastically different TV environment than the one in which it was conceived.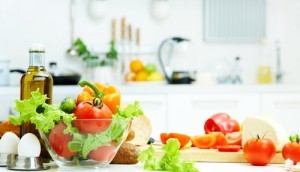 Global Road, CBC to develop unscripted format
Fridge Wars will pit celebrity chefs against one another to make the best meal out of ingredients found within Canadian families' fridges.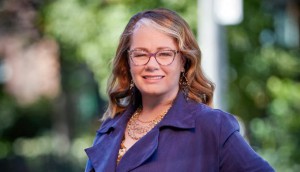 CBC's Format Incubator returns for third edition
The pubcaster also announced that its first two incubator projects The Stats of Life and Under New Management (pictured) have been renewed.
CBC, Proper Television bake Canadian DNA into U.K. format
CBC's Jennifer Dettman and Proper's Cathie James on tailoring the hit series for domestic audiences, the importance of casting and learning from other international remakes.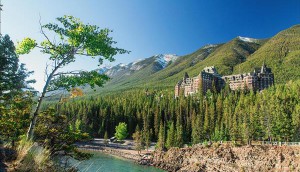 Banff '17: Int'l buyers talk commissioning strategies
Execs from NBC, Lifetime and Discovery weigh in on what shows they're looking for and how they're trying to distinguish their brands in a crowded market.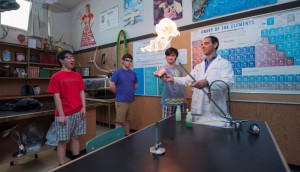 CBC heads back to high school with new docuseries
How the CBC and Paperny Entertainment rigged a B.C. high school with 48 cameras for its six-part fly-on-the-wall documentary This Is High School.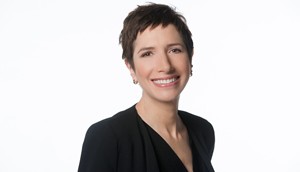 Dettman, Kleinfeld on opening CBC Short Docs for business
The unscripted-programming execs discuss the strategy and goals behind the new digital platform. (Sandra Kleinfeld pictured.)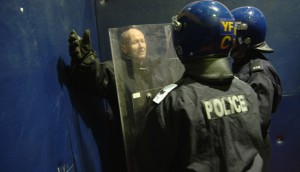 Programming profile: CBC Docs
Playback catches up with CBC's Jennifer Dettman and Charlotte Engel about the pubcaster's current doc strategy. (Firsthand doc Hold Your Fire pictured.)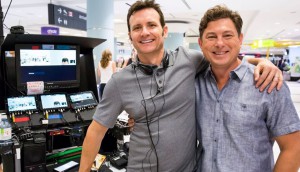 CBC greets the new year with Hello Goodbye
After a lengthy departure delay, the Pearson airport-based docu-series lands on CBC this week. (Showrunner Mitch Gabourie and host Dale Curd pictured left and right, respectively.)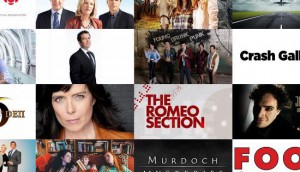 Why CBC is going big on arts, digital for 2015/16
CBC execs on the reasoning behind some of the changes in the programming strategy for 2015/2016 – and what is staying the same.