Jennifer Baichwal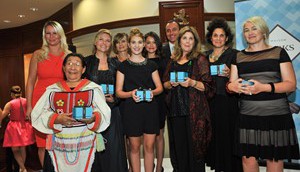 Telefilm, Birks honour year's top Canadian women in film
The acting honorees included Orphan Black's Tatiana Maslany, Anne Dorval, a favourite of Quebec director Xavier Dolan, and Sophie Nelisse of The Book Thief.
Berlin adds Denis Cote, Jennifer Baichwal films to 2014 lineup
The European festival will also give an international premiere to Julie Perron's Le Semeur. (Denis Cote pictured.)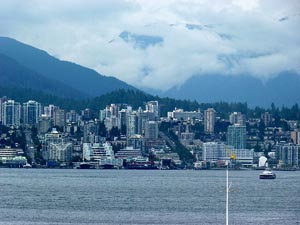 Matt Johnson's The Dirties big winner with Vancouver critics
The debut feature was named best Canadian film, best first Canadian film and earned the director the best actor prize for his turn before the cameras.
Toronto critics name Watermark best Canadian film
Matt Johnson's The Dirties and Louise Archambault's Gabrielle are runner-ups.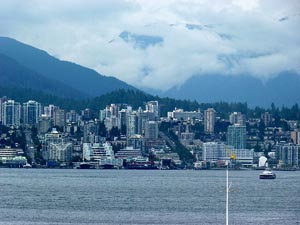 Vancouver film critics give The Dirties field-leading five nominations
DEC 27 – Matt Johnson's debut feature will compete against Gabrielle and Watermark for best Canadian film.
Entertainment One to release Watermark in U.S.
The stateside deal was done with eOne Films International, which has the worldwide rights to the Canadian documentary.
Entertainment One takes world rights to TIFF title Watermark
The Canadian feature documentary about the world's relationship with water will be shopped internationally ahead of a fall domestic release by Mongrel Media.
Michael Maclear's risks and rewards
The broadcast news icon and documentarian will be honoured June 13 with a Lifetime Achievement Award from the Canadian Journalism Foundation.
Weekly roundup: Awards, distribution sales and TV premieres
Among this week's briefs is news of Yung Chang's doc The Fruit Hunters (pictured) winning a top honour at the annual International Environmental Film Festival in Paris and TV season premieres for Continuum, The Next Step, Wingin' It and Life with Boys.
Lost Rivers to open Planet in Focus fest
Lost Rivers, director Caroline Bacle's documentary about the hidden rivers beneath urban centers, will open the 13th annual Planet in Focus Environmental Film Festival in Toronto.
Planet in Focus fest names Baichwal Eco Hero
Doc-maker Jennifer Baichwal (pictured) has been named a Canadian Eco Hero by the Toronto-based environmental film festival, which also announced some of its programming highlights for this year.
Talent Lab to inspire Canadian filmmakers, say participants
Soaking up knowledge from the world's best filmmakers is a key goal of lab participants, says filmmaker Ashley McKenzie, who was among 24 out of 500 applicants to make the cut.