Jenna Bourdeau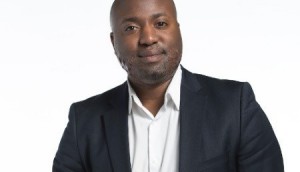 CBC ups Gave Lindo to exec director of OTT
Lindo will spearhead the pubcaster's OTT content strategies and oversee its slate of original digital content for all platforms.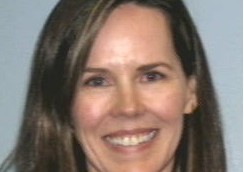 CBC adds OTT programming and acquisitions head
Senior director of acquisitions Jenna Bourdeau will now lead content planning for the pubcaster's streamer.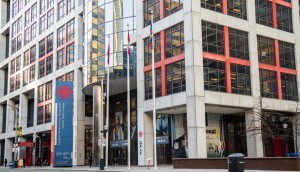 CBC Breaking Barriers fund names new senior director
Mehernaz Lentin will lead the fund for under-represented creators, replacing interim senior director Helen du Toit.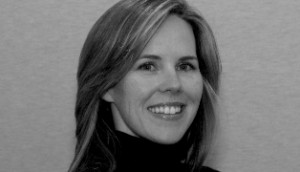 CBC taps Jenna Bourdeau to lead acquisitions
The former Proper Rights exec will report to GM Sally Catto.
MTV acquires Grand Benders docu-soap from MDF Productions
The docu-soap about Cocos, an entertainment complex in Grand Bend, debuts Nov. 1 on the specialty channel.
Proper Television acquires BuzzTaxi
The move comes as the Toronto-based factual producer expands into content distribution.