Jenn Kuzmyk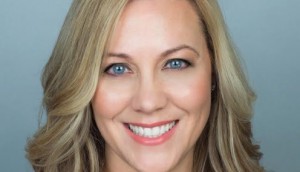 BANFF exec director Jenn Kuzmyk appointed Playback publisher
In the expanded role, Kuzmyk will oversee the Canadian industry publication as it grows its remit and launches new offerings.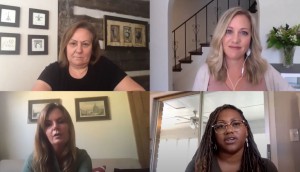 The roadblocks for women entrepreneurs in film and TV
The founders behind successful prodcos in Canada, the U.K. and the U.S. share lessons and advice on supporting more women-owned enterprises on a panel with Carla 2020 and BANFF.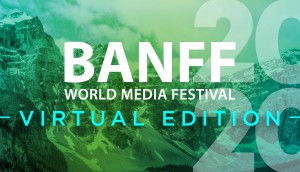 BANFF 2020 goes virtual with four-month content and events program
The festival's 41st edition kicks off May 26 with a master class session featuring post-apocalyptic drama Snowpiercer.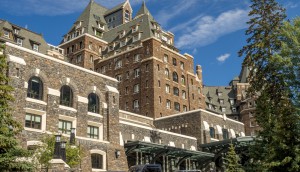 BANFF festival launches Diversity of Voices Initiative
The program aims to provide mentorship and market-access opportunities for 100 Indigenous, Francophone and female industry professionals.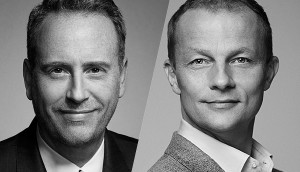 NBCU's Robert Greenblatt, Kevin MacLellan to keynote BANFF
The 2018 Company of Distinction is also bringing eight of its most senior executives, including Jeff Wachtel and Deirdre Brennan, to the Alberta festival's 39th edition.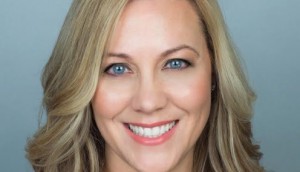 Jenn Kuzmyk named exec director of BANFF
The former director of international distribution at Proper Rights will head up all commercial activities and partnerships related to the festival.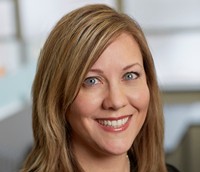 Jenn Kuzmyk joins Proper Rights
Kuzmyk becomes the Toronto-based company's director of distribution.