Jenn Engels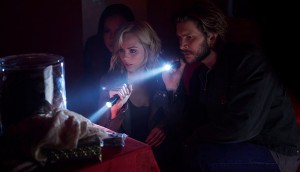 Syfy picks up season three of Bitten
Bell Media's Space announced a third season of the supernatural thriller series in May.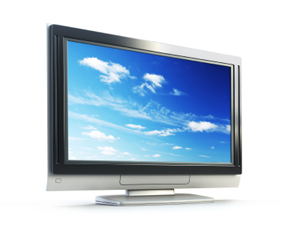 Bell Media showrunner bootcamp underway in Toronto, L.A.
A group of three Canadian writer/producers are participating in the advanced professional program from the CFC and Bell Media designed to put experienced TV writers on track to becoming successful showrunners.
City adds Eva Longoria-starrer Mother Up! to Canadian comedy lineup
The 13-episode primetime animated series is co-produced by Bardel Entertainment and Breakthrough Entertainment (Longoria pictured), and will land on Hulu stateside.
Playback's most popular: 'Ten to Watch' wins the year
The most-clicked article of the year was our Ten to Watch announcement on Sept. 15. Here, we catch up with some of our nominees to find out what they have in store for 2012.
The 2011 Ten to Watch: Jenn Engels
This screenwriter may have a Bay St. background, but she's firmly entrenched in the world of comedy now, having penned scripts for HBO series and CBC comedies alike.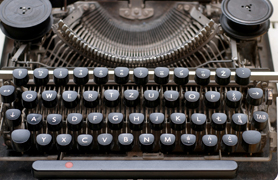 Screenwriters down pens and prep for awards
The 15th annual WGC Screenwriting Awards will take place Monday night at Maro in downtown Toronto, with Laurie Elliott hosting.