Jeffrey St. Jules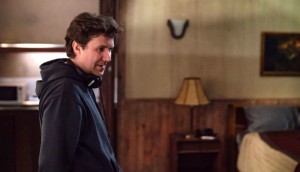 Inferno lights up Cinema of Sleep
The psychological thriller marks writer/director Jeffrey St. Jules' second feature following Bang Bang Baby.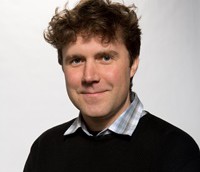 TIFF names 2016 Studio program participants
This year's program is focused on writer/directors, with Lindsay Mackay and Jeffrey St. Jules (pictured) among those selected.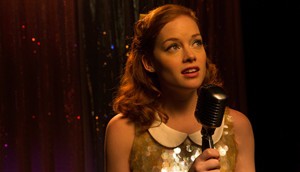 Coming Soon: Bang Bang Baby
Search Engine Films' Jason Wright on his distribution strategy for the 1960s-set sci-fi/musical mashup, which includes an event to showcase the film's VR trailer.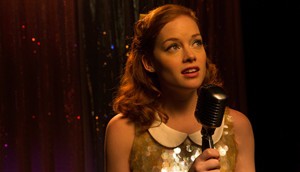 Bang Bang Baby wins at Santa Barbara film fest
The debut feature from writer/director Jeffrey St. Jules received the Panavision Spirit Award.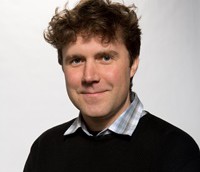 Jeffrey St. Jules wins Claude Jutra Award
The prize, which recognizes an outstanding debut from a first-time filmmaker, will be presented to St. Jules during the Canadian Screen Awards broadcast on March 1.
Whistler unveils 11 world bows in Canadian film slate
The 2014 lineup includes debuts for the latest movies by Carl Bessai, Jeffrey Nesker and Joel Ashton McCarthy.
Gone but not forgotten: TIFF 2014
Playback's TIFF critic Thom Ernst looks back on the most-buzzed-about Canadian films at TIFF and weighs in on how they might fare post-fest.
Yorkton Film Festival unveils best director noms
The nominations for the Saskatchewan festival include Foxed! (pictured) directed by James Stewart and Nev Bezaire.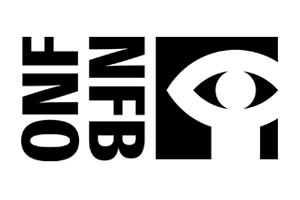 NFB returns to 3D doc making with The St. Judes
The NFB, which last made the 3D doc Transitions in 1986 for the Vancouver World's Fair, is back with a film that combines archival footage, black-and-white recreations and 3D interviews to explore the director's troubled family history.