Jeffrey Elliott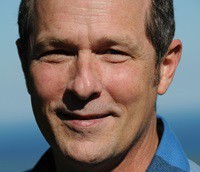 Jeffrey Elliott named chair of Interactive Ontario
The TableRock Media CEO replaces outgoing chair Peter Miller.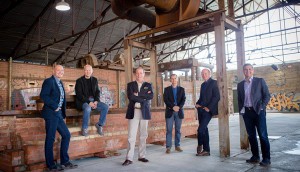 Jeffrey Elliott helms new OTT venture TableRock Media
Elliott has co-founded a new media company with fellow former GlassBOX exec Joseph Arcuri and producer David Hatch to offer subscription-based digital channels over the top.
RTA takes a Bite out of transmedia comedy
(UPDATED) Ryerson University's RTA School of Bite will act as an idea lab and incubator for 10 participants to develop comedy programming for multiple delivery platforms.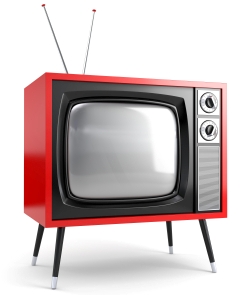 Blue Ant exec shake-up following High Fidelity acquisition
GlassBox TV founder Jeffrey Elliott, and High Fidelity HDTV co-founders Ken Murphy and John Panikkar will depart their positions, following the merger of GlassBox and High Fidelity under Blue Ant Media.
BiteTV rebrands with comedy focus
The Glassbox Television channel switches up its edgy, male-focused content for a new comedy-filled fall lineup.