Jeff Sackman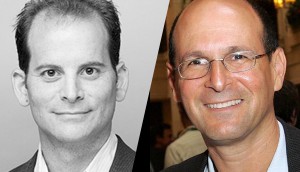 Quiver Entertainment buys Kew Media Distribution library
The company led by Jeff Sackman and Berry Meyerowitz is buying the catalogue following the collapse of KMD's parent company.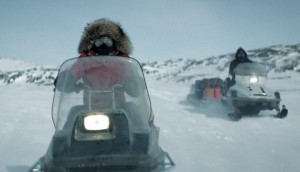 TIFF '16: Two Lovers and a Bear gets U.S. distribution
Fox and Netflix will distribute the Kim Nguyen-directed feature in the U.S. in early 2017.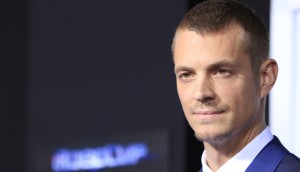 Kyle Mann's Backcountry underway in Sudbury
The Canadian suspense thriller stars Robocop star Joel Kinnaman (pictured) and is produced by Drive Productions and JoBro Productions.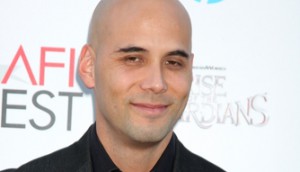 Production underway on Kim Nguyen's Two Lovers and a Bear
Tatiana Maslany and Dane DeHaan are starring in the romancer set in the North Pole (Nguyen pictured).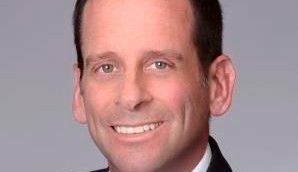 Former MGM exec named to Rainmaker board
Steve Hendry was appointed to the Vancouver-based company's board following its annual general meeting on July 17.
Production starts on Adam Massey's Man Vs. thriller for Darius Films
The indie, shooting through Nov. 15, portrays a reality TV host fighting more than the elements in the remote wilderness (Massey pictured).
Cary Elwes, Kristin Bauer van Straten board Teen Lust
Blaine Thurier's theatrical comedy is to start shooting in mid-August, with Entertainment One picking up multi-territory releasing rights (van Straten pictured).
Jeff Sackman acquires world rights to Dr. Cabbie
His TAJJ Media becomes the international sales agent for the Canadian theatrical comedy now shooting in Toronto.
James Caan, Louis Gossett Jr. topline A Fighting Man
Writer/director Damian Lee's boxing drama also stars Adam Beach, Famke Janssen and Michael Ironside.
Alliance Films to release Big Hairy Movie
The buddy comedy stars Robin Nielson, Viv Leacock and James Wallis, and is shooting in Vancouver and Fernie, B.C.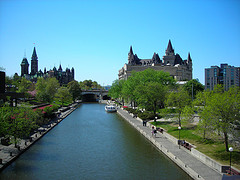 U.S. rights for Penthouse North, to be shot in Ottawa, sold
Dimension Films acquired the stateside rights to the Michael Keaton-starrer, to be produced by Jeff Sackman, Michael Baker and Jon Shiffman.