Jeff Peeler
On Screen Manitoba announces new board
The non-profit organization revealed this year's changes to its board of directors.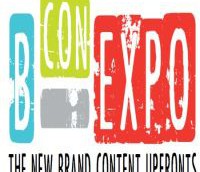 Strategy and Playback launch BCON Expo
The new conference kicks off March 28 to help brands and media navigate the changing world of branded content.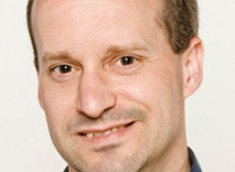 Frantic Films and Mid Canada create Frank Digital
The Winnipeg companies have merged their commercial TV divisions, with Chris McIvor (pictured) becoming CEO of the combined entity.